Fishermen aim to do good, too. Learn four secrets to getting good results as I have when on the pond, lake or river hanging out with fishing buddies or my kids.
Finding good fishing spots locally depends on several factors.
4 top secret ideas for Fishing
The first way to find a good fishing spot is to do research ahead of time using resources that are available.
Using local and state lake reports can help determine where fish may be depending on:
time of year
temperatures
barometric pressure
and more.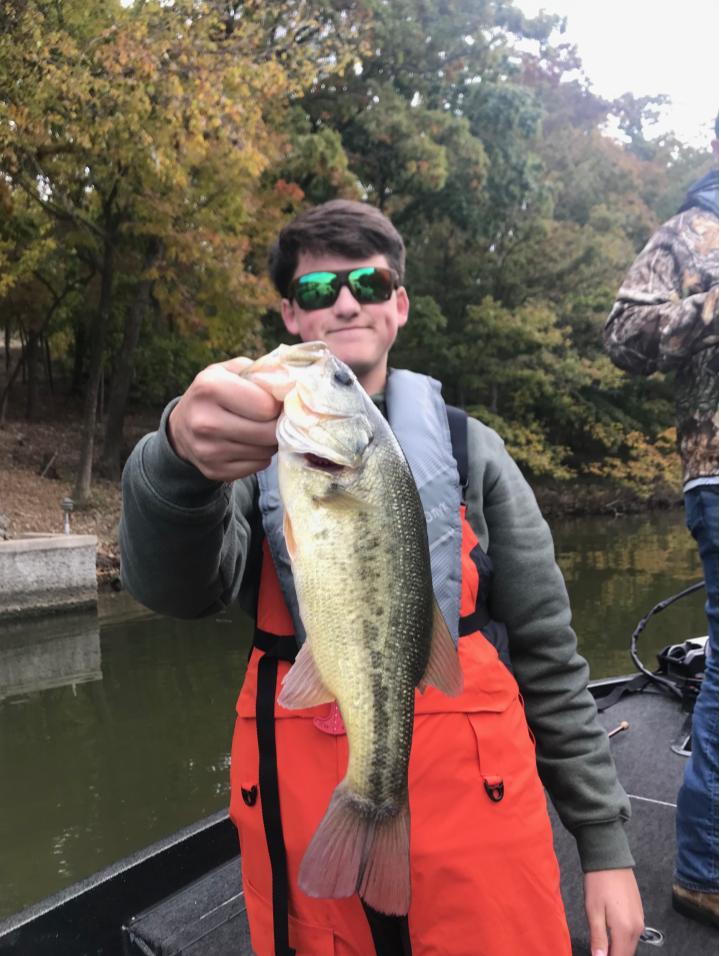 Step 2 to Do Good by Your Fishing Buddies
Current conditions play a major factor in where fish may be found. Whether it's sunny, rainy, hot, cold, or some of those combined can have a major impact on where fish may be located.
Tip: If it's a hot sunny day, the fish will most likely be searching for some shade which provides cooler water and bait.
When conditions are cold the fish will usually be in deeper water where the favorable water temperatures are.
Fishing can be challenge in different conditions.
Step 3 To Do Good By Local Fishing Spots
Checking with local residents and bait shops will almost always produce good fishing spots.
Locals are the ones that have been on the water in most situations listed above and know what the fish do in accordance with each one.
Step 4 Is Most Important of all … For sure
The last secret is persistence and learning through hard work.
There's really nothing that will pay off better than putting in the time required on the water.
Once the time has been put in you have a much better chance of gaining the knowledge needed to be more successful catching fish.
Maybe even a few big ones!
Follow these 4 secrets of mine and you will find that you will do some very good fishing.
Your friends will be happy and so will the locals.
Tell us your best tips in the comments for finding good fishing spots.