Is doing good limited to the United States alone?
Of course … not!
I can't tell you everything – but read on to learn about a conversation I had just this morning with a new Silicon Valley start up bent on teaching Chinese children with a Do Good Curriculum.
3 Weeks in China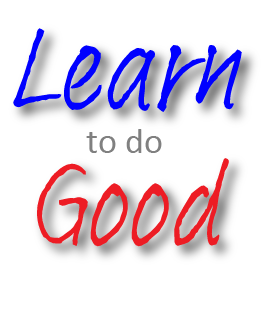 My friend just returned from a 3-week visit to China.
He is a Christian, like me, and like others here at DoGoodU.
That's important because he was watched carefully the entire time he was in China.
And this surveillance he received will help you understand why I can't go into details.
We need a New Perspective on Education
He met with several groups of people in China who are frustrated and hoping for a new approach to education.
The test-central approach is not satisfying.
Read: Korean Startup Plans to Add DoGood to their Gamification App for Kids
His take was that there are groups who are religiously adopting approaches from the West.
Those approaches have been found wanting as well.
Is Help on the Way?
"We need help! The materials we need/want are not available to us," was a common refrain he heard from friends like him, if, you get my meaning.
My friend, CEO of a new start up in Silicon Valley, aims to create a curriculum that can pass the strict censorship that is the nature of all new education in China.
In his heart of hearts, my friend also understands where real change comes from – a heart that is bent on Doing Good from the creator of all that is good.
We here at Do Good U are in his corner rooting for him, even partnering with him when the time is right.
What countries do you think need to learn more about #doinggood?