The present COVID-19 pandemic has forced a major part of the globe to go under a lockdown. The number of COVID-19 patients has increased by geometric progression in the US. During any emergency, it is the poor people that face the brunt. This time it is no different. Donors and financial institutions in the US are doing their bit. The real question is how the money is best utilized. Financial institutions are taking a lot of measures to help the poor.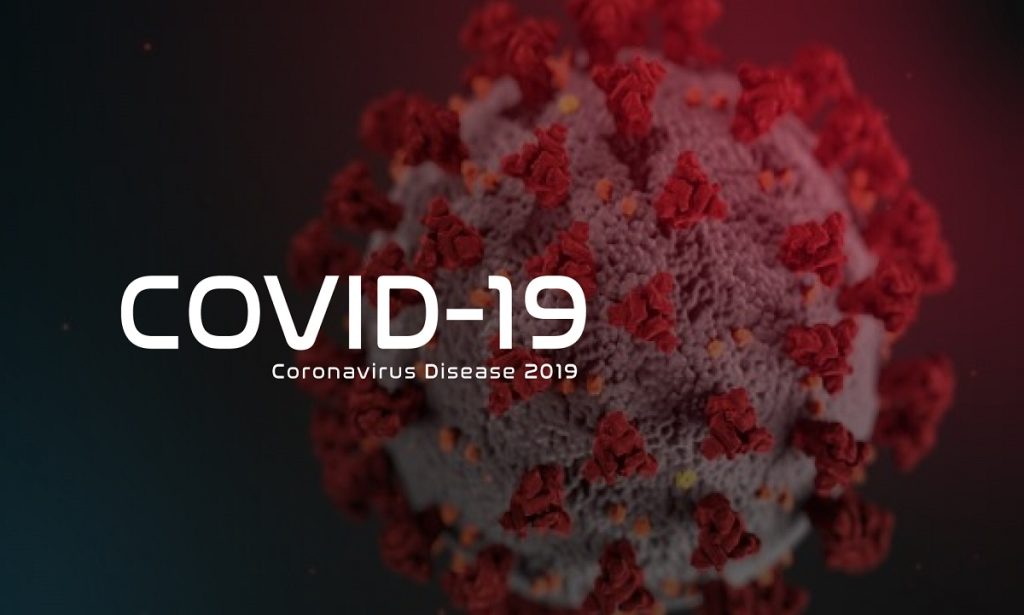 Federal Reserve appeal has a positive effect
The Federal Reserve is doing its part to help the poor. It has appealed to financial institutions to take major measures. This will help the poor cover their financial needs. Financial institutions can also simplify or remove restrictions on grants. It includes support, fast-tracking payment schedules, removing the guarantee norms, etc.
Financial institutions offering assistance during the COVID-19 pandemic
The COVID-19 pandemic will have long-lasting and profound effects on the world, with structural changes to the global economy, industries, and also in our everyday life. Find out more in the latest #Citi GPS report series: https://t.co/bYrQ9VYBRa pic.twitter.com/QJQPgV5RcH

— Citi (@Citi) April 8, 2020
Citi is offering the following benefits for a month, from March 9, 2020.
No fee on transactions.
No penalties for early CD withdrawal.
Enhanced credit line for credit cardholders.
Bankers are available after closing hours and also on weekends for support.
Wells Fargo is doing its bit to fight the coronavirus disease
We're here to help customers affected by COVID-19. We've suspended residential property foreclosure sales, evictions, and involuntary auto repossessions. Plus, we're donating $175 million to help address food, shelter, small business, and housing stability needs. Stay healthy.

— Wells Fargo (@WellsFargo) March 28, 2020

Fargo is offering
Round the clock helpline number.
Trained specialists to discuss the options available for their consumer lending, small business, and also deposit products.
Sanitizing its branches and keeping it safe.
U.S. Bank
Are you a U.S. Bank mortgage customer experiencing hardship because of COVID-19? We understand this is a stressful time for you. To help reduce hold times, we've also created a way for you to apply for help online. Learn more here: https://t.co/3R9qzRRpFY

— U.S. Bank (@usbank) April 7, 2020
The US Bank is offering discounts on several products for those affected by COVID -19. There is also round the clock helpline number (888-287-7817) if anyone needs "extra support."
Capital One
Our customers, associates, and communities remain our top priority during these rapidly changing times. Today we announced a $50 million commitment to help communities impacted by the COVID-19 pandemic. Read more about our response here: https://t.co/ef5souYj2S pic.twitter.com/q3rFYkjepz

— Capital One Stories (@capitalonenews) March 27, 2020
Capital One is urging its customers to use digital options for financial transactions. The company has also shared its Contact Us page as a resource for those in need as a result of the COVID-19 Pandemic.
PNC Bank helping during COVID-19
PNC is providing $30 million in support of coronavirus relief efforts to be directed throughout our local communities for basic needs and hardship relief. https://t.co/mrRmJV3wvO

— PNC News (@PNCNews) April 2, 2020
PNC is offering round the clock assistance on its toll-free number 1-888-762-2265. Furthermore, a range of benefits that eligible customers can avail (depending on certain conditions.)
Discover
Discover is offering assistance to its customers who are having financial difficulty due to the COVID-19 pandemic.
Nelnet
Nelnet is aware of the pending Coronavirus Aid, Relief, and Economic Security (CARES) Act. We're working closely with the U.S. Department of Education on next steps. There is no need to contact us in the meantime. Find details and updates at https://t.co/tpJgzPqdxT. pic.twitter.com/sHV7lHUCw7

— Nelnet (@Nelnet) March 30, 2020

Well known student loan provider, Nelnet is offering relief to those affected by COVID-19. It is also offering options to reduce or postpone payments. Details are available at Nelnet.com. e-mail to Help@Nelnet.net, or call 888.486.4722 from 8:00 AM to 10:00 PM (Eastern) Monday to Friday.