Every individual has their own ways of doing good to the society, and it is indeed an incredible thing. However, one woman has done something most wouldn't do by donating her $1,000 weekly lottery winnings to charity.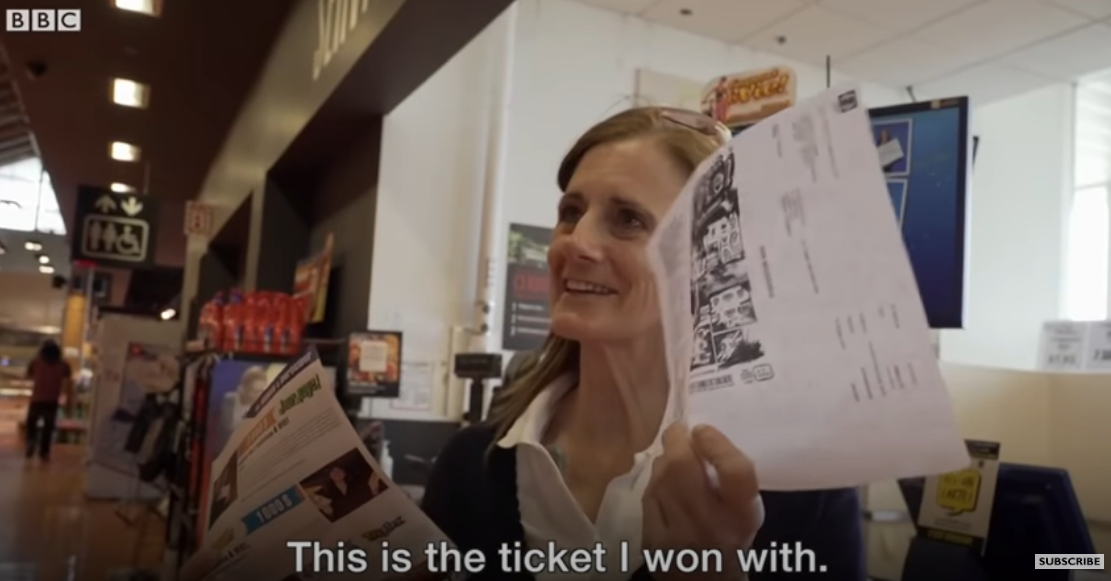 Rachel Lapierre, a 56-year-old woman from Quebec, won a lifetime lottery of Gagnant in 2013 that promises her to recieve $1,000 every week for her entire life, according to the NY Post. However, Lapierre decided to use all her winnings in doing good for society instead of investing in luxuries or buying fancy items for herself.
A perfect example of beauty with brains
Lapierre bagged the title of Miss Quebec at the age of 21 in 1981 and continued as a model for several years. After that career ended she went on to become a nurse to serve the people and fulfill her wish of doing good for others.
When Lapierre again got lucky and won the lottery she chose to aid the needy rather than keeping it all to herself. Rachel Lapierre is indeed a perfect blend of beauty with brains. Society definitely needs more people like her who can do good to others in whatever way they can.
To Lapierre, happiness is all that matters
Lapierre stands firm on the belief that each one us comes empty-handed in this world and leaves the world in the same way, but good deeds do go a long way with us. Lapierre believes that happiness is all that matters to her, and that does not come with worldly things. She does make a good point here. Each one of us should do his or her share of doing good for others in any way possible. People remember us for our good deeds and not because of our money or fame.