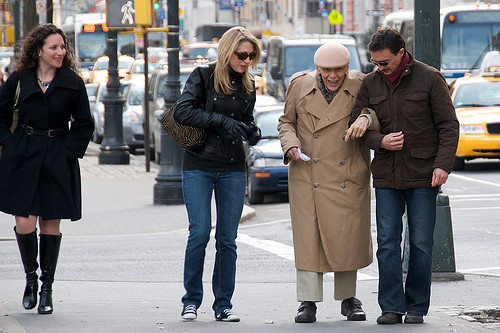 Adversities often make us strong, and it is the resilience in such trying circumstances that characterize an average American. In a recent survey, it revealed that an average American does five good things in a month.
OnePoll managed the study for Vitamin Angels. The study investigated American's charitable habits ahead of Giving Tuesday – a national day devoted to giving back.
God has not lost faith in his children
The good deed could range from helping someone with direction or even paying for a stranger's meal. It is such small deeds that remind us that the world is not a bad place, and God Almighty has not lost faith in his children.
Small acts, big difference
The survey of the American people revealed that 66 percent had helped someone with direction. It is a small thing but not trivial. Small acts like this can make a big difference to someone.
Imagine a person who is lost in a new city and trying to find his way back to his hotel. The Good Samaritan who gives him the right direction will seem like a godsend angel.
Other good deeds included helping someone carry their groceries home. Imagine how thankful an expectant mother will be to find someone to take her groceries to her home.
Some more good deeds included picking up litter or garbage (53 percent) and giving change to a panhandler. Further, the study also revealed that persons who were the beneficiary of the act of charity were, in fact, 20 times more likely to return the good deed.
The survey also asked Americans about the most beautiful things a stranger did for them. Answers varied from simple deeds like returning lost wallets to a trucker who helped change a flat tire on a cold and bitter morning.
Another fantastic fact that would make every American proud is their monthly monetary donations are an average of $41.39. Most of the respondents said that they still feel guilty if they do not donate during the holidays.
Despite their charitable habits, seven in 10 respondents said they feel guilty if they do not give to charity during the holiday season. The poll hammers home the fact that our nation is inhabited by a population that cares and ready to good to its fellow citizens.