Every child that is born reinforces the fact that God has not lost faith in humankind. The world has its list of evils. However, in the vast multitude of ordinary, there are some good samaritans.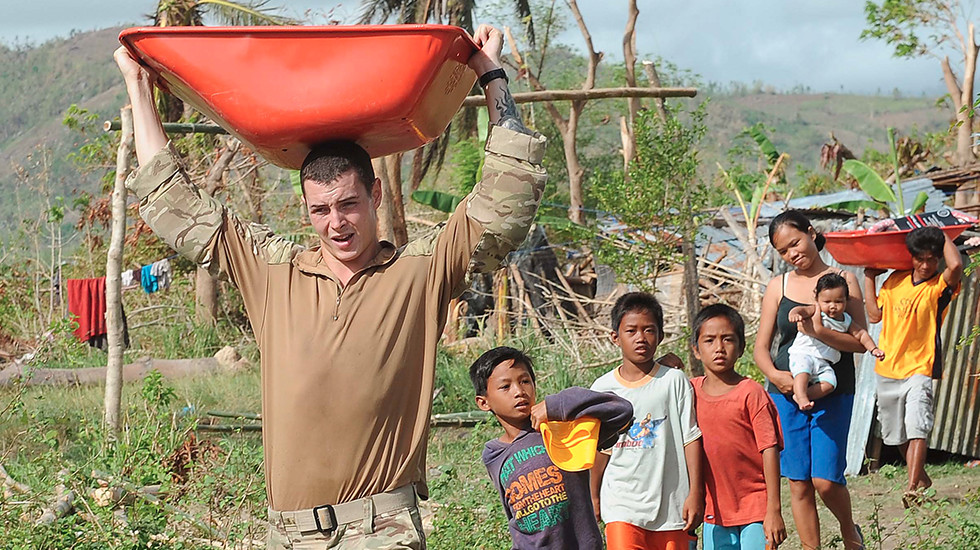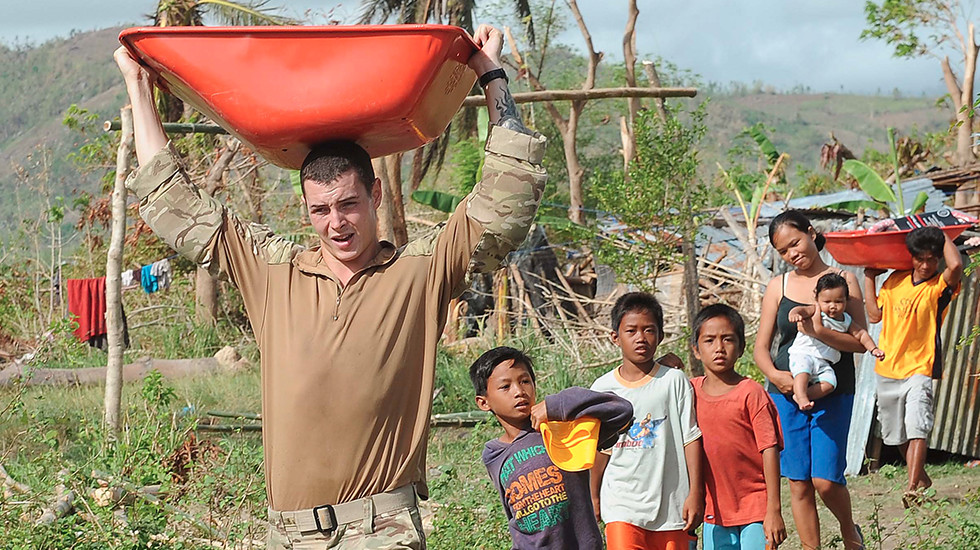 These people, by seemingly simple acts, carve a niche for themselves. In this article, we have highlighted some people who are going the extra mile (sometimes many miles!) to help others.
Inspiring Group of Medical Workers Fly to Aid New York
Being a doctor is always considered a noble profession, and the truth of this can be clearly seen by watching many doctors in our present circumstances. Doctors, nurses, and other health care workers are putting their own lives at risk and helping the sick. An image of healthcare workers on a plane flying to help in New York, which is facing the brunt of the present pandemic, has gone viral on social media.
The image was posted on Southwest Airlines' Instagram account.  These are trying times, and these angels of God are doing their best to alleviate human suffering. More than two dozen medical professionals are flying to New York to assist their brethren. These brave souls are the real warriors who forsake their safety to help the suffering humankind.
Jane Fonda – Stay Active
First, a shout out to Jane Fonda for signing up for TikTok and reviving The Jane Fonda Workout, which first aired on videos in 1982. The famous actress and activist, now 82 and still fit, is helping all of us who are at home stay in shape ourselves.
Of course she's never been shy about using her celebrity status to draw support for the causes she believes in. Whether or not you believe in those, she's definitely doing good by bringing The Jane Fonda Workout to a whole new generation.
In fact just a couple of years ago no less an authority than Vogue published an article with the headline Jane Fonda's 1982 Workout Routine Is Still the Best Exercise Class Out There.
So if you're being a couch potato during the pandemic, tune in to TikTok (also doing a lot of good these days) and catch a workout with Jane!
John Krasinski Launches a Good News YouTube Channel
It takes courage to say that the world is the right place. It also takes courage to remain content with everything God has provided for his best creation–humankind.
Spreading contentment and joy and sharing good deeds is the sole aim of John Krasinski and his recently launched Good News YouTube Channel. Krasinski, not unlike Do Good University, shines a proverbial ray of hope in the present trying times.
The moment was the 15th anniversary of "The Office," and Krasinski in the first issue interviewed his co-star Steve Carell. If you have some good news of your own, you can submit it and, if found suitable, it may be featured in the next weekly issue.
By the way, if you have a Do Good story you think would make a good blog post, send it to us in our Contact page and we'll consider publishing it here!