Mary Davis and her husband, Ari Kadin, are just like any other young couple. A decent home, a bubbling career, and two kids. Everything perfect and good. However, things were not so good a couple of years ago.
It was 2012, and Mary Davis, who worked at an enrichment center for young, was expecting her first child. Unfortunately, she suffered a miscarriage and lost her child. She and her husband, who is in property management, were devastated.
At the same time, the couple had volunteered in a Skid Row homeless shelter. It was here that Mary came upon a noble idea to do good to these unfortunate inmates of the shelter home.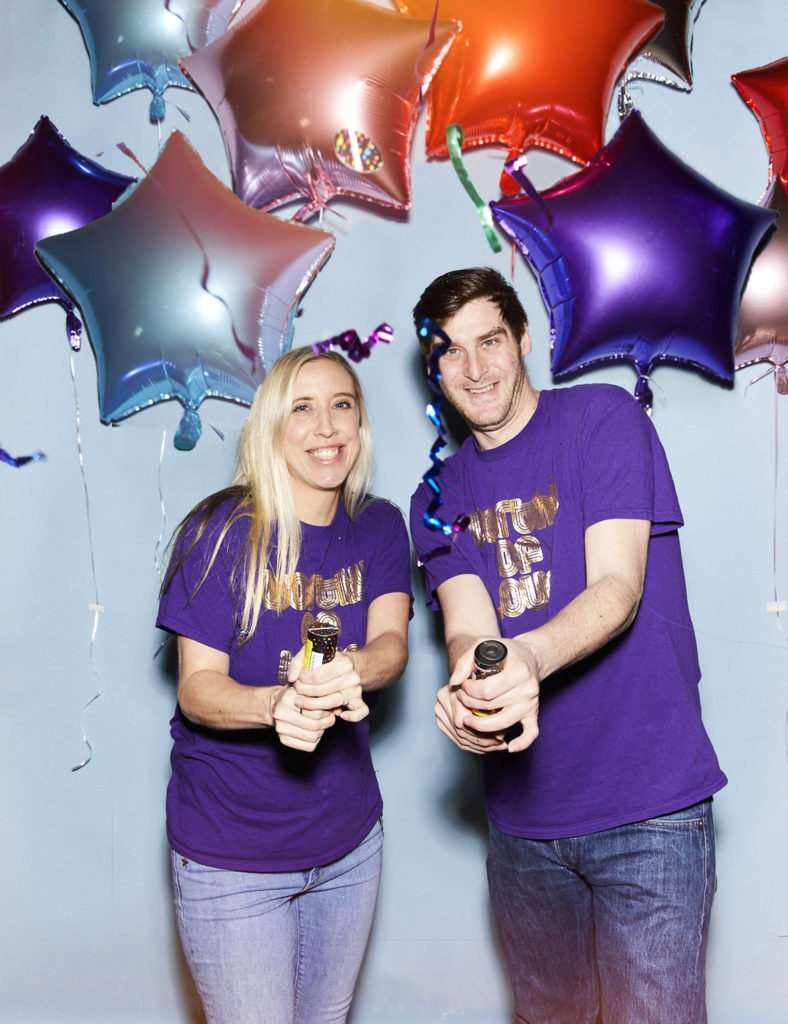 Talking to Readers Digest, Davis, 38 said, "In 2013, our child would have been one year old. And we kept seeing these kids at the shelter, and I said to my husband, 'We couldn't throw a birthday party for our child, so let's do it for these kids.' "
Getting over the heartbreak by helping the unfortunate
The couple took over a room in Inion Rescue Mission and put everything there to make a great party. The rooms were tastefully decorated with balloons. There was a cake and a lot of small takeaways for the inmates of the shelter home.
There was no music, but the absence was not felt. When the kids showed up they were so happy, they danced, celebrated, made their music, clapping and, of course laughing. Many kids never had a single birthday party before and were so happy to have one.
Bringing hope and happiness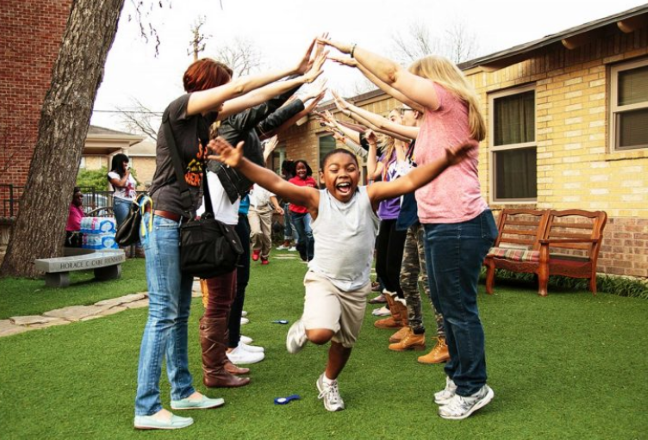 The couple has thrown a bash every month. The number of kids attending the party swelled to about 250 and many parents also. The couple has to take several rooms in the shelter and the rooftop. Mary adds that the view from the roof is gorgeous, but she can see so many homeless people on the street.
It could be one reason why even after 88 parties, Mary's eyes become dewy. Mary says she wants to bring every kid on the street to her home but adds it is not possible since she has a small apartment.
If you have any such story of compassion and good deeds, please tell us, and we will be happy to share the story with the world.