Crayola is a company that is renowned for being a world leader in offering colorful art supplies geared towards children. From crayons to markers to paints and stamp kits, Crayola both inspires and celebrates creativity.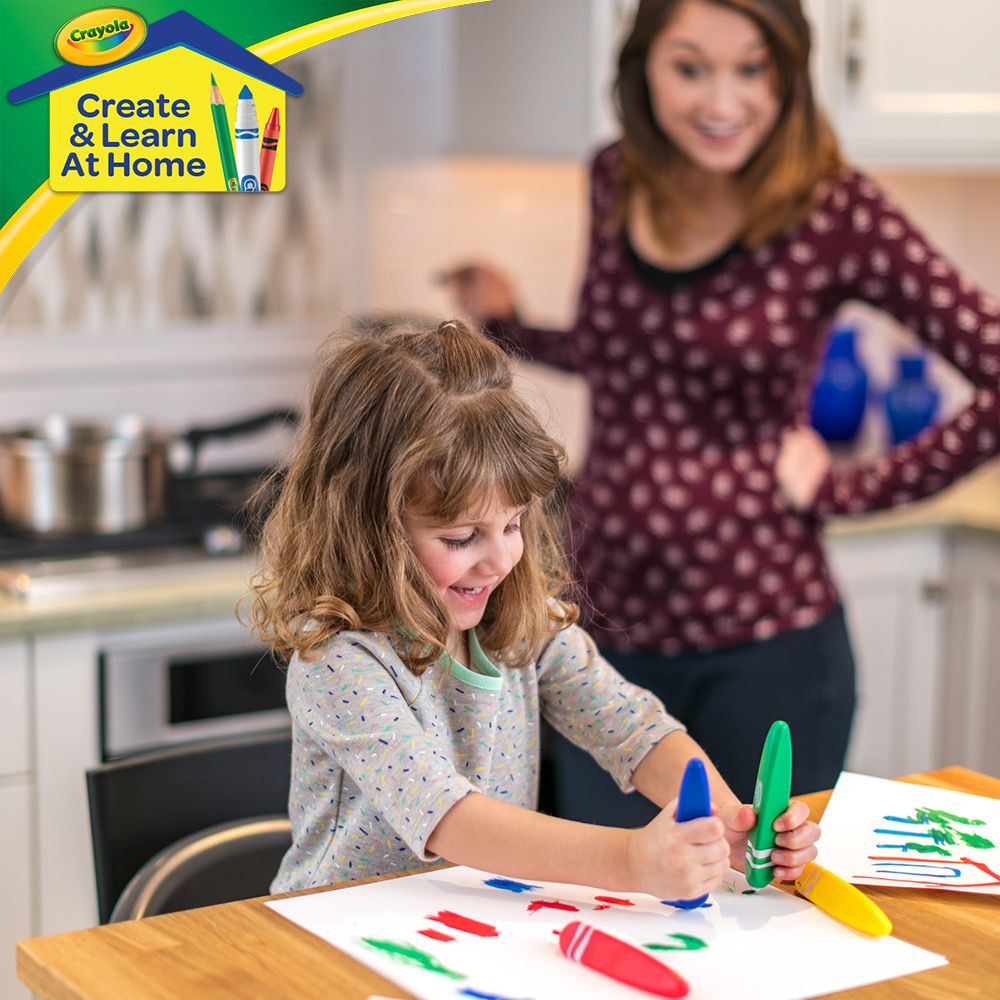 In the Spring of 2020, the coronavirus caused mass lockdowns to encourage the safe practice of social distancing. "Essential" workers became an important position. Some of these are sanitation workers, food vendors, grocery store clerks and delivery services. Medical staff must keep reporting to work too and, subsequently, place themselves at risk of exposure.
'Thank You'
Crayola has decided to respond to this situation by finding colorful ways to say "Thank You" to all essential staff. To that end, the company is openly seeking content—such as photos and videos, ideally including Crayola products—from kids and adults showing off messages of thanks to honoring essential workers.
From sidewalk chalk drawings to playful videos, to paintings and drawings, if you have created a colorful message for frontline employees, share your images and/or videos on social media via hashtag #sayitcolorfully.
At-HomeCreative Hub
Crayola has also implemented an At-HomeCreative Hub where kids, parents, and teachers can gain access to both crafty and educational resources.
Serving as both a tool to find fun activities and a remote learning aid, the hub includes creative video tutorials, virtual coloring pages, and activities such as "Color and Sing-Along."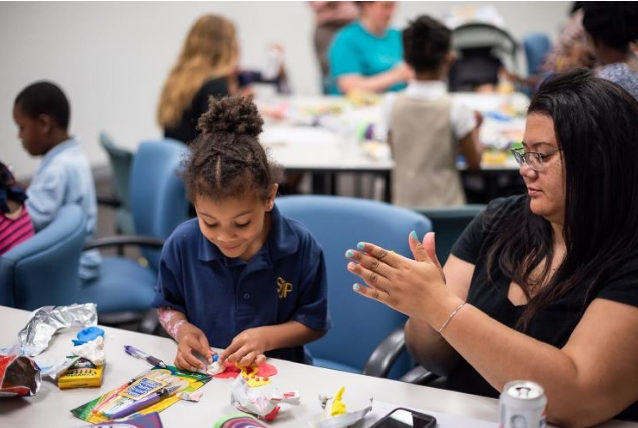 To learn more, visit their official website.
https://www.crayola.com/
Crayola is doing good in a colorful way while helping kids be creative. Kids care too, and what better way to show that than through art they create.
Share with us if you know of kids doing good by sharing their talents with others. We love kids and love it when they do good!