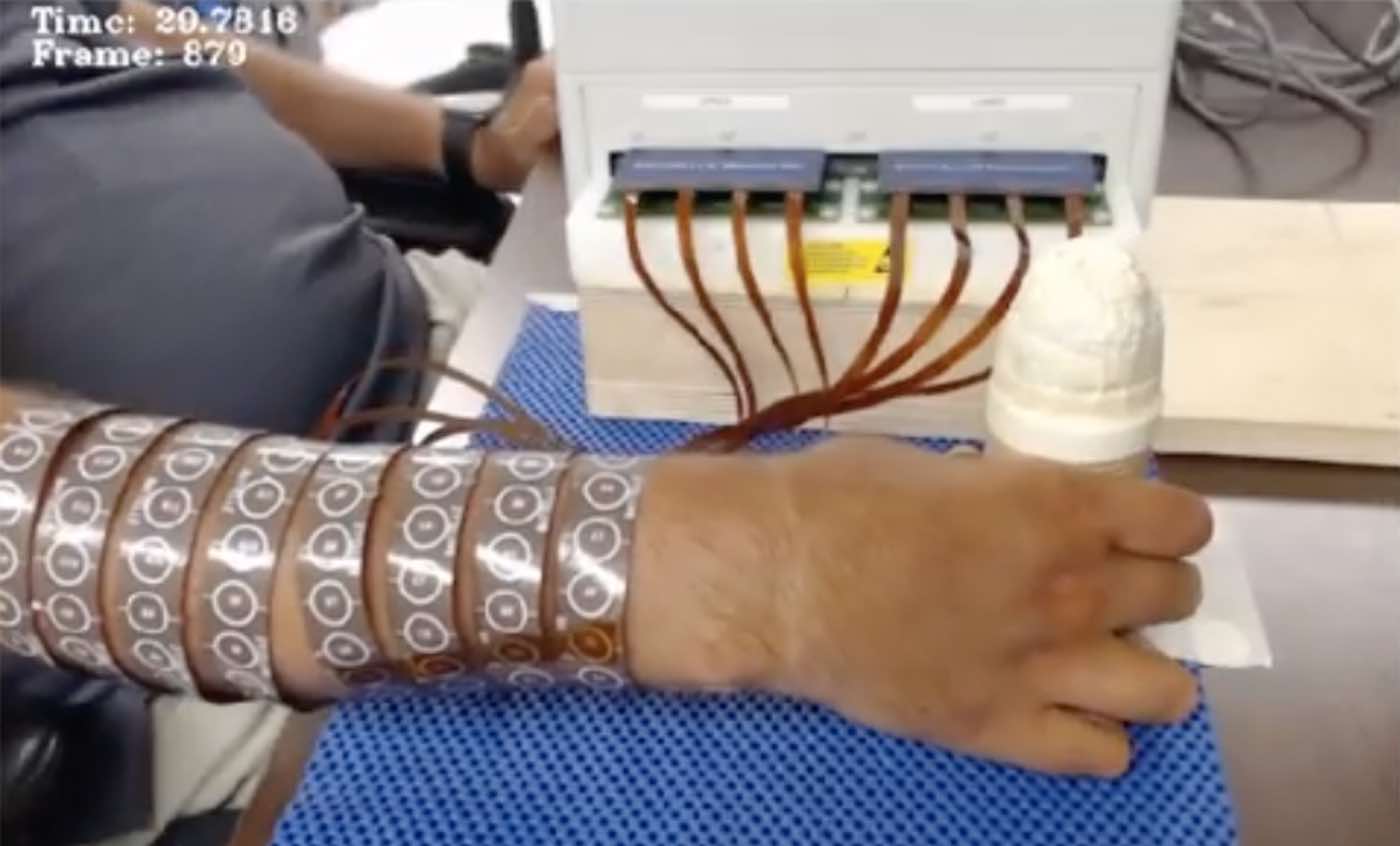 Our sense of touch is possibly one of the greatest senses a human has. It allows us to feel whether something is hot or cold, sharp, or smooth. When you lose that sense, the ability to re-establish the sense means so much. There are good people who are finding ways to re-establish limb function for paralyzed people.
Good news for scientists as they restore touch in a man's hand
The good people at the Ohio State University Wexner Medical Center have just announced they were able to restore the sense of touch to a research participant that suffered a spinal cord injury using a computer interface system.  The man involved is 28-year-old Ian Burkhart. A diving accident in 2010 left him without a sense of touch. He has since been working to restore function to his right arm.
A research journal first broke the good news. It described how the new gear enhances the smallest neural signals through artificial sensory feedback delivered back to the person. The patient is getting the touch sense boosted. Patrick Ganzer is one of the good scientists behind this breakthrough. He said he saw several major improvements.
The good news is people will be able to get their sense of touchback
Through a system of electrodes and a computer chip implanted in his motor cortex, he has enough control over his arm and hand to take a drink, play Guitar Hero, and swipe a credit card. The good doctors have made it possible for Ian to be able to multitask.
Scientists noticed that small neural signals were being set to Ian's brain. The brain was just unable to acknowledge it. The good news is that even those with major spinal cord injuries, there is always some nerve fiber that remains intact.
Such a powerful way to do good and help those that need it. What a difference it can make for so many dealing with loss of feeling!
What are your thoughts about people getting their sense of touch back? Leave your thoughts in the comment section.