Many food truck owners are leaving behind their regular lunch stops to feed health care workers.  One food truck owner in Chicago is delivering meals after receiving an anonymous donation with the suggestion. Ramon Torres is the co-owner of Aztec Dave's food truck.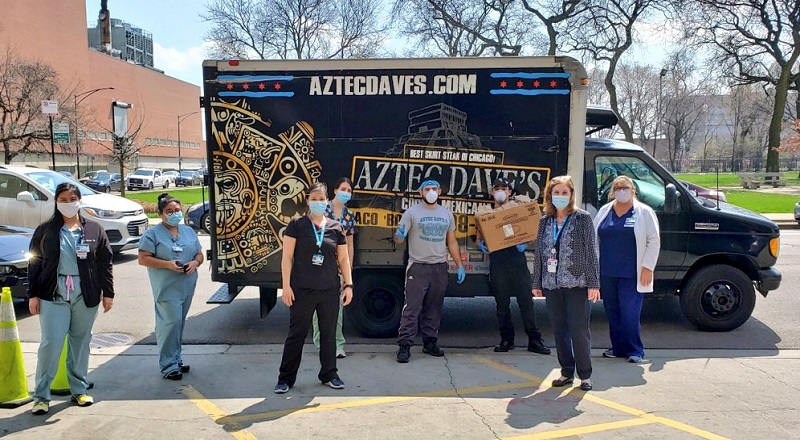 Good Samaritan food trucks helping the medical community
He has been delivering tacos and rice to neighborhoods in the Chicago area. While his business has been struggling, he just wants to show the health care workers how grateful he and his team are. Aztec Dave's is just one of a handful of food trucks across the country that are giving free meals to health care workers. Torres is doing a major good deed for the health care workers serving Chicago.
A food truck owner in New York raised his funding through social media. Najee Saunders managed to raise $2,500 through his followers.  Saunders says he wants to continue providing meals. However, he says he needs additional funding through social media. He has been able to feed Caribbean meals to workers across New York at Mt. Sinai Hospital, Coney Island Hospital, and Sloan Kettering Hospital.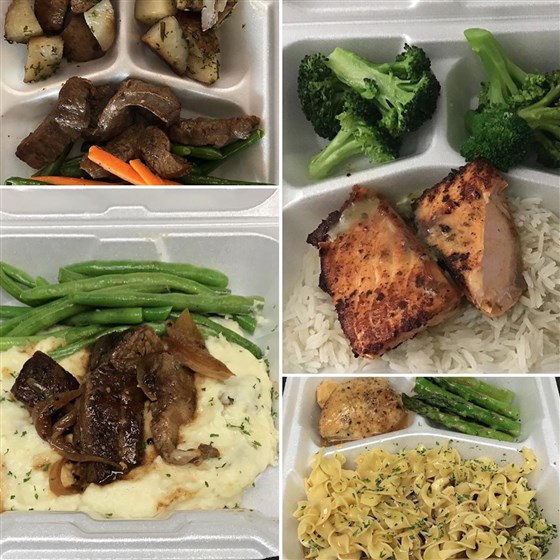 Good deeds being done across the country
Food Smackdown, a group that works with food trucks in Southern California, understood that the industry was taking a hit. Steve Carlson, the man behind Food Smackdown, organized a team of food trucks that would also deliver meals to health care workers in their area.  The need was so big, that Carlson had additional trucks at even more hospitals.
Paul Brozen is part of the film industry and is using some mobile kitchen trucks to feed hospital staff as well. He launched a GoFundMe that raised $100,000. Donations came from others within the film industry, with one anonymous donation of $15,000.  What good deeds have you been a part of? Share your comments on the story in the comment section.