Everyone could use some more positivity in their life. One man helping make sure that happens is Dallas resident Robert Neely. Six years ago, Neely and a friend launched a site that provides visitors with positive and inspiring stores.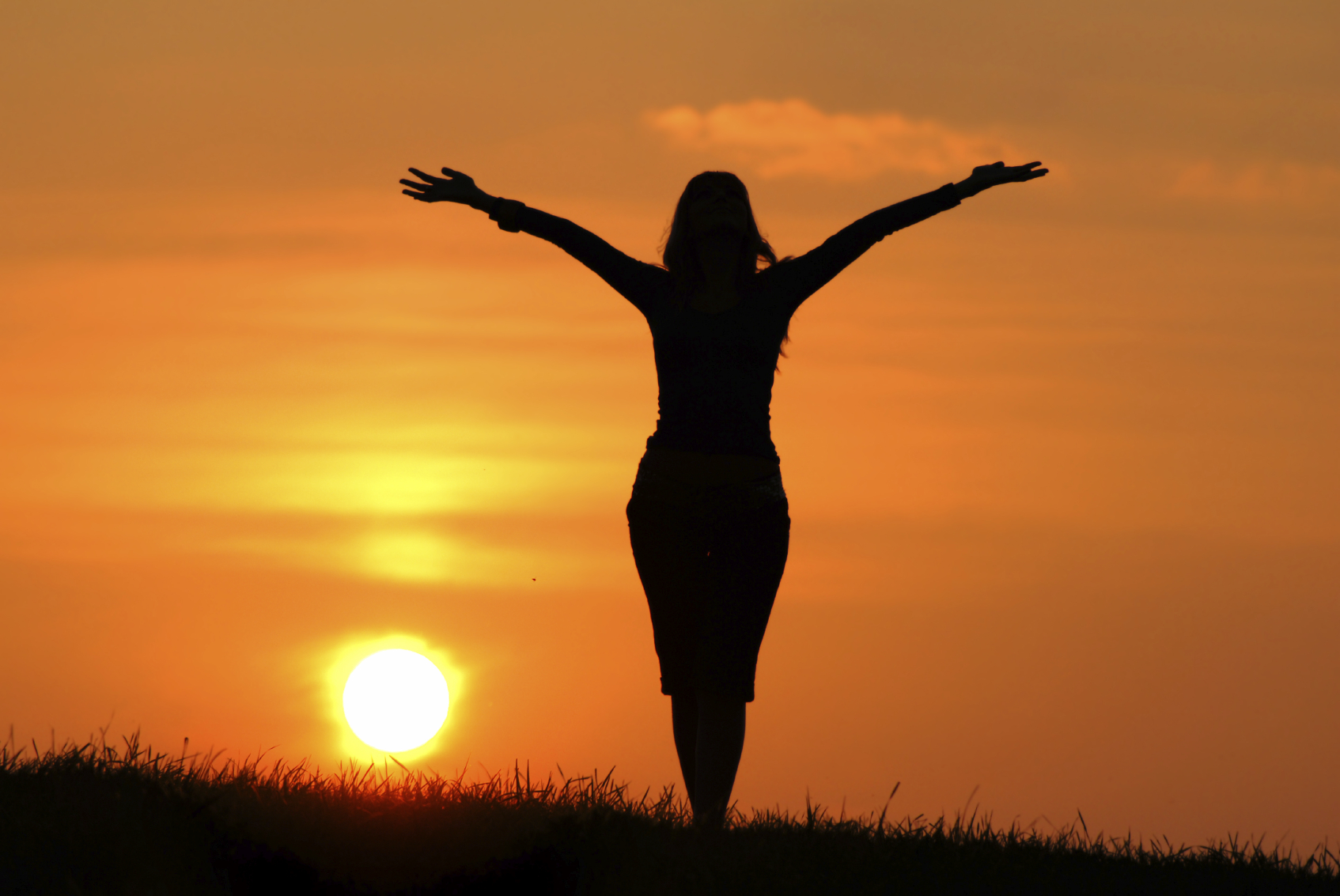 Good News delivered through digital dashboard service
When more depressing and tragic news stories began to add up, Neely and his friend at InspireMore decided to create the "Good News Dashboard," which provides dozens of positive and uplifting stories. Neely said his goal is to aggregate and find the most inspiring news and encouraging tips. Such as "How to have fun?"
While Neely and his team comb through the internet for inspiring stories and messages, they also have people submitting their own personal stories to them. Since the launch of their Good News Dashboard, they are now reaching more than 500,000 subscribers.  Neely acknowledges that similar platforms exist but they, including his, are starting to gain more traction.
Good News keeps the world smiling and positive
Neely and the others at InspireMore are passionate about reminding everyone that there is so much good in the world. They hope people will keep using their service to remind themselves of that reality. Neely says what makes their company strong is the ability to finding the good out in the world. The good out there proves that humanity is, for the most part, positive. InspireMore's goal is to inspire humanity to live for more. Medical professionals have come forward and shared how these stories of good news is helping patients stuck at the hospital.
InspireMore was launched six years ago and already reaching fans around the world. The good people of Inspire More have received plenty of notes about how InspireMore stories have saved them from depression and suicide. Gratitude actually makes us feel happier. Have you heard any good and inspiring stories? Share your stories with us in the comment section. We at Do Good University love to hear of people doing good!