Good Samaritans can be found in a variety of places. One man that has stood out when it comes to being philanthropic is NBA legend, Charles Barkley. Barkley has collected countless trophies and medals over his hall of fame career. Surprisingly, he said he doesn't care much for his treasures.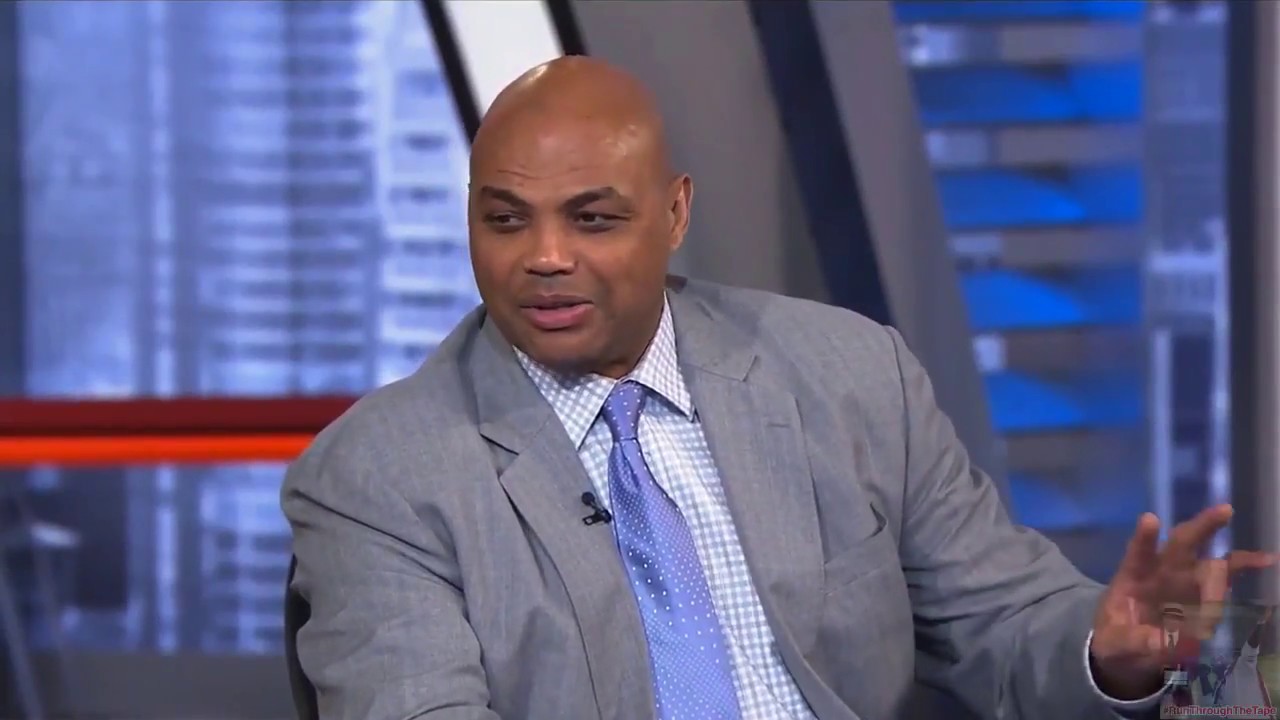 Good Samaritan willing to part with his career trophies
The good samaritan is selling his treasures to build 20 affordable houses in his hometown of Leeds, Alabama. Barkley announced his auction during the Dan Le Batard Show. He says he doesn't need his trophies, because people will still recognize him. Barkley says that his hardware clutters his house.
Barkley wants to clean up his hometown and eliminate the rotted-out houses and overgrown weeds that are becoming an eyesore on the community.  He hopes to build 10 to 20 houses and making them green housing. He did promise his daughter that he will keep his 1992 Olympic gold medal.
Charles Barkley doing good for his community
"I want to do something really nice for Leeds. And if I could build 10 to 20 affordable houses—I want to do green housing too—(and) if I could sell all that stuff, it would just be a really cool thing for me," he told WJOX 94.5.
Barkley is not new to being a good samaritan and a philanthropist. The former NBA star has made several million-dollar donations to a handful of historically black colleges over the past few years. Barkley said that the awards used to be at his grandmother's house before she passed away. Barkley is working with the sports card company Panini to auction off one of his two Olympic gold medals.
Do you know other celebrities that are auctioning off their prized possessions? You would think celebrities would not want to part ways with their valuable possessions. Celebrities have a unique opportunity to share with others and do good. Share your thoughts in the comment section.