Several community colleges in Washington State found themselves with a $550,000 check in their mailboxes.  The checks came from good samaritan Eva Gordon.
She is a 105-year-old who passed away last June with a massive $10 million fortune. She made her fortune entirely through smart investing. The donation is the single largest financial contribution to community colleges in the history of Washington state.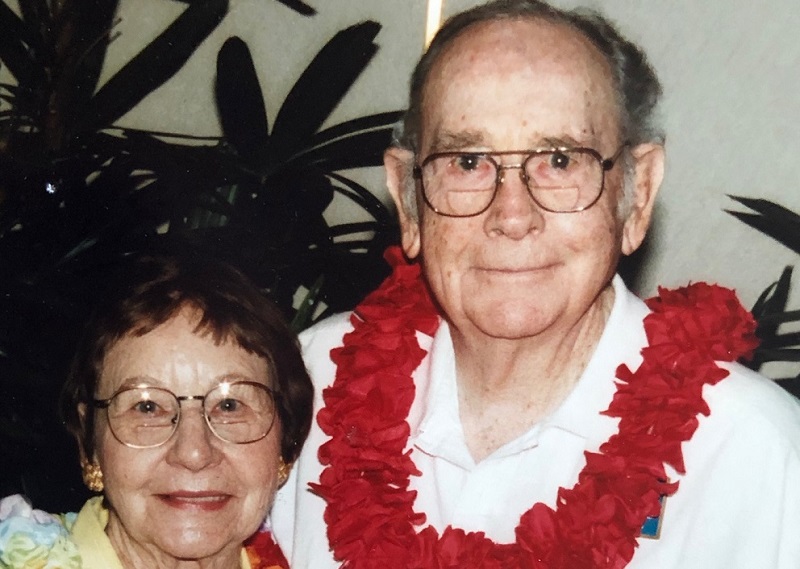 Good Samaritan helping students go to college
Her godson and estate representative John Jacobs said, "She liked seeing students working, earning and doing things. Her goal was to provide an opportunity for those folks who could ill-afford it, whether vocational training or academic skill."
Renton Technical College is one of the lucky schools to receive a donation. The school said they would use the money to set up a grant and scholarship fund for students with financial barriers keeping them from attending school.
RTC Board President Stan Kawamoto said: "The true cost of college goes beyond paying for tuition, especially in King County where the cost of living is high. When you're a working parent or the first in your family to go to college and need transportation to get to school, your costs are much higher."
Eva Gordon hedged her bets on Northwestern big business
After graduating from high school, Eva Gordon went to work as a legal secretary and later for a Seattle investment firm. She managed to hide her massive wealth from her entire family.
There is no stipulation about how money can be used. Her preference for the money was to help disadvantaged students of Washington state. Gordon amassed her $10 million fortune through decades of buying and keeping stock.  She hedged her bets on Washington based companies, including Nordstrom, Starbucks, and Microsoft.
This good samaritan has managed to give the less fortunate a future and a college degree. Has there been anyone like her in your community who has done similar good deeds? Let us know in the comments.