California is facing a housing crisis, which has led to a homeless crisis as well. Among those seriously impacted are those in the lower-income communities. Big-tech money is being funneled into San Francisco and Oakland, leading to residents seeing their rent costs increase.
Good Samaritans restoring vacant lot for homeless women
The Guardian reports that the homeless encampments within Oakland outnumber the square kilometers that make up the city itself. The lot at the corner of 37th Street and Martin Luther King Jr. Way has changed the mentality of locals made up of the housed and unhoused.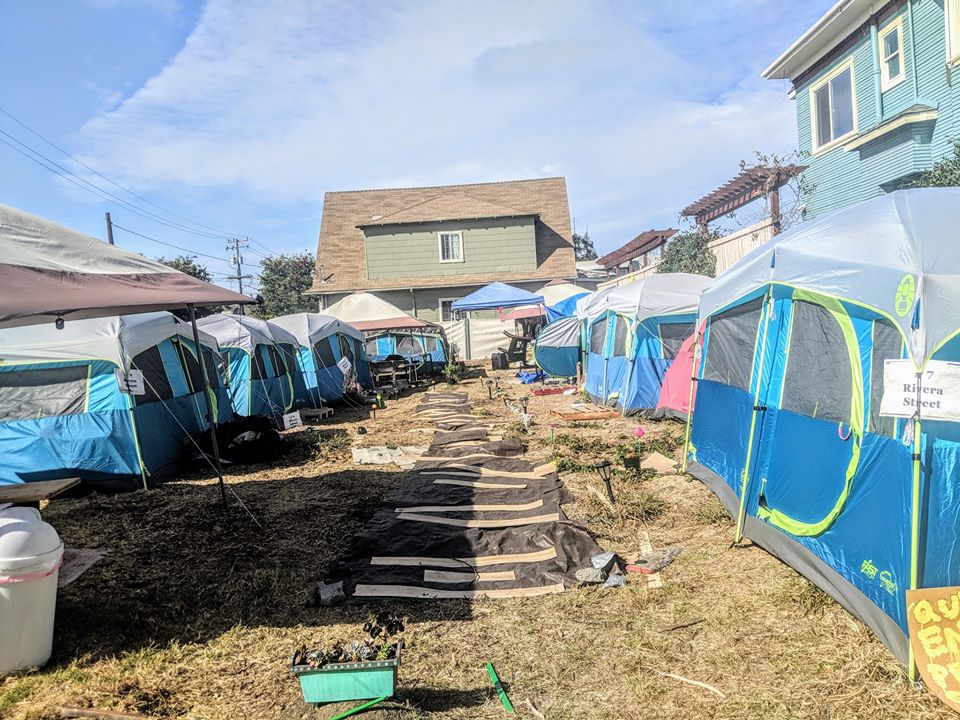 The abandoned lot dubbed "37MLK" was a vacant Oakland lot full of overgrown weeds surrounded by a chain-link fence. Thanks to good Samaritans within the Oakland community, the lot has become more than just a homeless camp. They have now made a homeless sanctuary.
The new area has a solar shower, a garden, a communal kitchen and dining table, camping toilets and a sink. And the campers made up of mostly homeless black women, do the upkeep and cleaning of the area.
Oakland resident Stefani Echeverria-Fenn is doing her part to keep the homeless sanctuary thriving. She and others in the community help with trash and waste removal.
37MLK becoming a model for other homeless camps
Oakland's city council believes that the 37MLK camp could help tackle the homeless crisis now, in other parts of the city. Because of that, the council recently approved $600,000 for a pilot project based on the 37MLK project in a nearby district.
"These are spaces that people may need to stay in for two to five years, not a matter of months," Nikki Fortunato Bas, the local lawmaker heading up the project, told The Guardian. "And we need to be able to house them in a way that's healthy and safe and dignified."
Local residents are also helping by stopping by and saying hello, and taking a bag of garbage with them when they leave. These folks are doing good by helping those without a home. Has your city established a similar encampment where you live? Leave your story in the comments below.