The dog is man's best friend, and it has been his friend for the past 15,000 years. Many people have pets but are hesitant to adopt pets with special needs. However, it can be gratifying if one can choose a pet with special needs.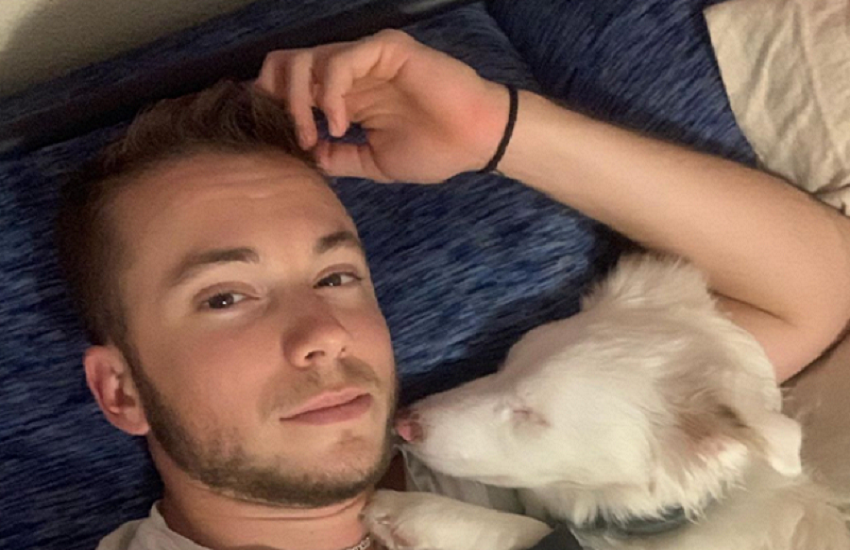 Samaritan adopts a pup with special needs
One such heartening story was recently posted on Inspiremore. Aiden Michael Mann is a veterinary assistant from Nashville, Tennessee.
He has two pets whom he nurtures and takes care of lovingly. One is Lola, a Staffordshire bull terrier mix, and a miniature Australian shepherd named Plum. Plum was born deaf and dumb.
Michael had some reservations in the beginning. He was afraid he might not be up to the challenge to fulfill the special needs of the canine friend. However, when he saw the pup, he was filled with love and decided to adopt it.
Michael Mann while talking to Inspiremore.com. said, "I didn't know what I was getting myself into, but I did know that I loved her and wanted to give her a good life,"
View this post on Instagram
Perfecting a unique teaching regimen
Mann knew what he was getting into by adopting the pup. However, he patiently trained the little puppy, and all the hard work is bearing fruit now. Plum was deaf and dumb, so Mann perfected a different protocol to make her learn. For example, if Mann wanted Plum to go in a particular direction, he will guide her nose in that direction or run his hand along her body in that direction.
One task which seemed impossible was to wake Plum from slumber without startling her. Michael, after a lot of trials, perfected a method. It involved softly blowing on Plum's nose.
Michael shared the video on Instagram, and it quickly became viral. The video is so endearing and will brighten your day.
Watch this engaging video and share it with others. Man has domesticated dogs to the point that they need our love and care to survive. What do you think about this story of a man who takes care of the special needs of his best friend? Give your valuable comments in the comment section below.