Sustainability is an issue that governments and industries are taking up to protect the environment. As a result, a company Goodwood Plastic Products has started recycling the bulk of their plastic waste and turning it into lumber.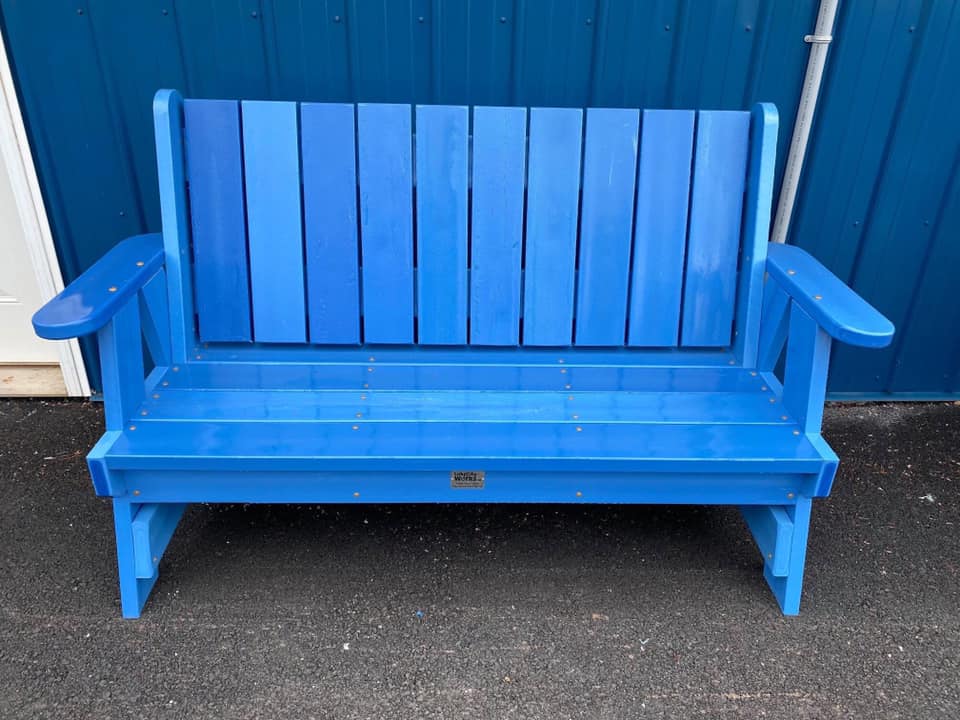 Companies doing good protecting the environment
CBC reported that approximately 80% of the plastic recyclables collected throughout Halifax, Nova Scotia are now being processed by Goodwood Plastic Products Ltd. The company makes building blocks from recycled materials. So, builders can drill, nail, glue, and handle to plastic lumber the same way they handle regular wooden lumber. The good news is it will not deteriorate like wooden lumber. Moreover, Chassie said the company is taking plastics such as shopping bags, food containers, and peanut butter jars.
Canada hoping to spread their sustainability across the globe
Goodwood Plastic Products continues to do good. They are looking to spread their sustainability methods across the globe. Goodwood previously created one of Canada's first parking lots made out of post-consumer plastics saved from local landfills. As such, they managed to build picnic tables, benches, and other items from the recycled material.
Goodwood Vice President Mike Chassie says he wants to take their knowledge and skills from this experience and send it to other places. The company also believes they will be a part of the solution globally.
After China stopped accepting the recyclable material in 2017, they faced a massive backlog. Furthermore, a majority of the recycled material is being used as an alternative fuel. Most of the recycled plastic that Goodwood collects comes from processed food jars, single-use bags, and other consumer packaging. What are you doing to practice going green? Share your comments in the section.