NBCBoston.com reports that senior citizens were in for a surprise when they found an unknown good samaritan pay for their groceries.
Everyone must treat Senior citizens with care and love. It is a way to express our gratitude to them for serving this nation in their prime. It is their hard work which helped this nation become a superpower.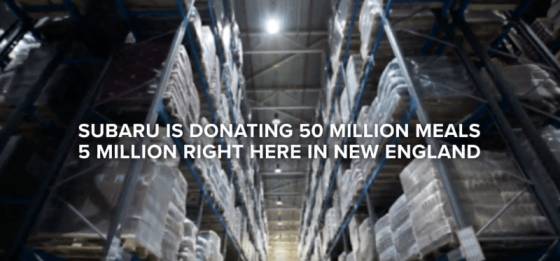 Anonymous Good Samaritan
Senior citizens who were shopping at a Stop & Shop in Provincetown, Massachusetts, during the senior shopping time between 6 and 7.30 AM were in for a surprise when they found that a kind donor had paid for their groceries.
According to NBCBoston.com, an anonymous donor had purchased $5000 for the store to use for senior only hours on Saturday. The anonymous good samaritan was a Provincetown resident.
Store manager Melinda McCarthy told the Cape Cod Times that"It was super satisfying for all of us."
Many scenes of emotion
McCarthy went on to describe moving scenes when senior consumers became aware of the act of kindness by the unknown person. Among the beneficiary is a woman whose government assistance for food had run out. She was in tears when she became aware that someone had taken care of her bill.

Such acts of kindness, once again restore faith in humanity. In present times when philanthropy has become a marketing ploy, such acts of kindness stand apart. Generosity is the heart and soul of Christianity. However, to remain anonymous and help the needy is the noblest deed. The Holy Bible places great importance on being kind to others and giving a helping hand.
Matthew 6:1-4
"Truly I tell you, they have received their reward in full. But when you give to the needy, do not let your left hand know what your right hand is doing so that your giving may be in secret. Then your Father, who sees what is done in secret, will reward you."
Please drop your valuable suggestions in the comment box below. Hopefully it will serve as a motivation to bring more good stories of anonymous acts of kindness to you.