It's not in what you have, but in what you give. God has made us all with unique abilities to have positive influence on the world. Currently, when the world is fighting a battle of survival, everyone should continue doing good with greater vigor to help those who need support.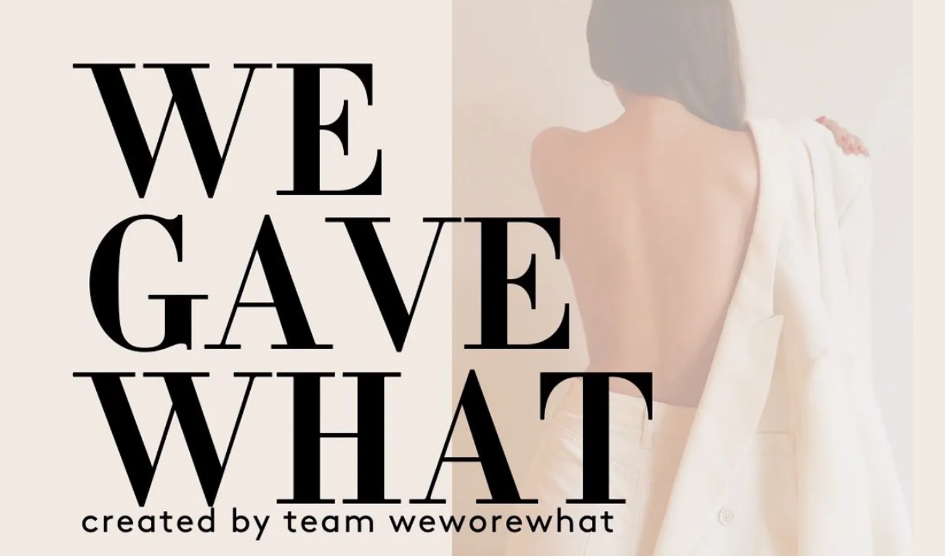 Danielle Bernstein, the founder of the fashion blog and brand WeWoreWhat, is doing good by helping those who are in need of some assistance. In the last two months, the Instagram celebrity, with 2.4 million followers, is influencing people to make contributions so that the needy could get help in time.
Power of Reach to Do Good
She, along with her partners, have created charitable initiatives like Shop WeWantWhat Swim and donated $30,000 to the NY Food Bank and $7,000 to NY River Fund. Buoyed by encouraging response, she is taking the initiative further to help small businesses who are struggling to survive under federal social distancing guidelines.
The Forbes "30 under 30" icon launched a new campaign on the Instagram platform, WeGaveWhat, to help businesses generate sales. In one such initiative, she distributed over 19,000 masks to hospitals in New York.
To make it more participative, the team collaborated with artist Sara Sidari to create a coloring book with an aim to donate proceeds directly to the River Fund. This helped River Fund get an additional $10,000.
Influencing to Give
The ultimate secret of living is giving. This young lady is effectively using the power of her 2.4 million followers to encourage others to keep on helping people. Visualizing the economic pain, she is helping people post job openings and spreading awareness about mental health.
Bernstein is in no mood to stop giving as she plans to launch the WeGaveWhat website soon. She said in her Instagram post, "Although all this started as a response to COVID-19, our efforts won't end when it's over. Our work is only just beginning."
Those who do most for others are the happiest. So, continue giving because the amount you give will determine the amount you get back (Luke 6:38 NLT).