A Cedarburg woman made an incredible resolution before her 45th birthday. She is committed to doing 45 acts of kindness before her 45th birthday. She has presently completed 38 deeds of kindness and hopes to achieve her resolution.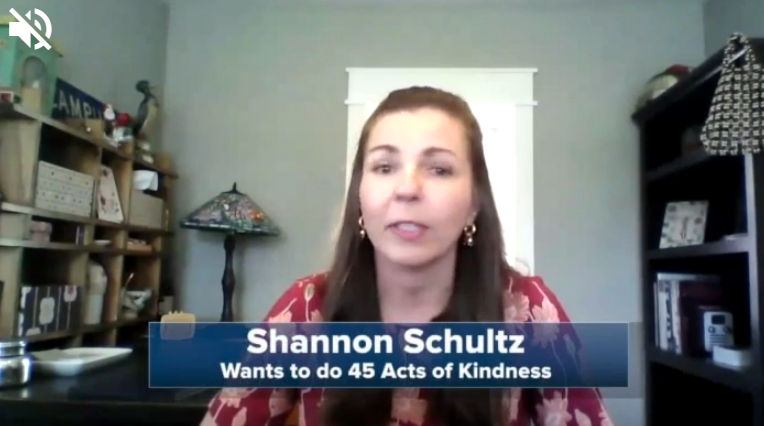 Shannon Schultz, 44, is committed to doing 45 acts of kindness instead of getting presents on her 45th birthday. So every week, the 44-year-old woman continues her quest to do one act of kindness. When she does one, Shannon posts it on her blog, Kindness Countdown.
Reporting her story, TMJ4 said that the kind woman is nearing the end of her awesome resolution. Shannon hopes to complete it by June when she will turn 45.
Talking to TMJ4 Schulz said, "There are just always people who need more,"
A long list of the act of kindness
The long list of the act of kindness includes helping health care workers and other members of emergency services like firefighters. She has also distributed food and drinks, protective equipment, and care packages to her neighbors.
Talking to TMJ4, Schulz informed that in the winter, she dug out fire hydrants so firefighters could find them more easily. "My kids and I loaded up the van with some shovels, and we went around and just dug out as many fire hydrants as we could."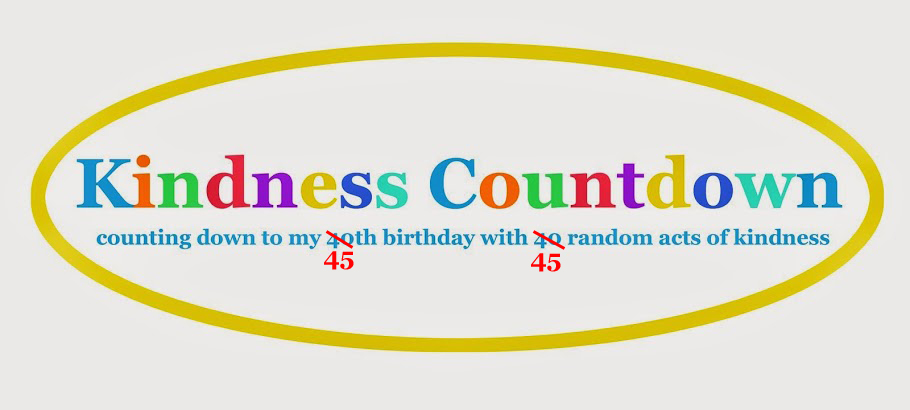 The list is unending. Schulz feels that doing good deeds is something universal and does not require any special abilities. The good deeds can be anything like saving a lame chicken that is not able to give eggs or just donating blood.
It is not the first time that Shannon has undertaken this resolution and tied it with her birthday. She was 39 years old when she took a resolution of doing 40 acts of kindness before she turned 40.
Plans to do fifty acts of kindness on the fiftieth birthday
Schulz also likes to donate grocery store gift cards to the needy. And we'll buy gift cards and randomly go hand them out to people who I see have full carts or kids shopping with them. Holding doors open for people and smiling and complimenting on shoes or shirt, all those things can change somebody's day," she said.
She now plans to do 50 acts of kindness when she turns fifty. What do you feel about Shannon's selfless act, and does it make a difference? Please share your thoughts and comments with us. We love to know of more and more good! Do Good…it's in you!