A pair of thieves broke into the Pacific Bonsai Museum in Washington and managed to steal two beloved ancient bonsai trees. The Pacific Bonsai Museum in Federal Way, Washington, is home to more than 100 rare and ancient bonsai trees.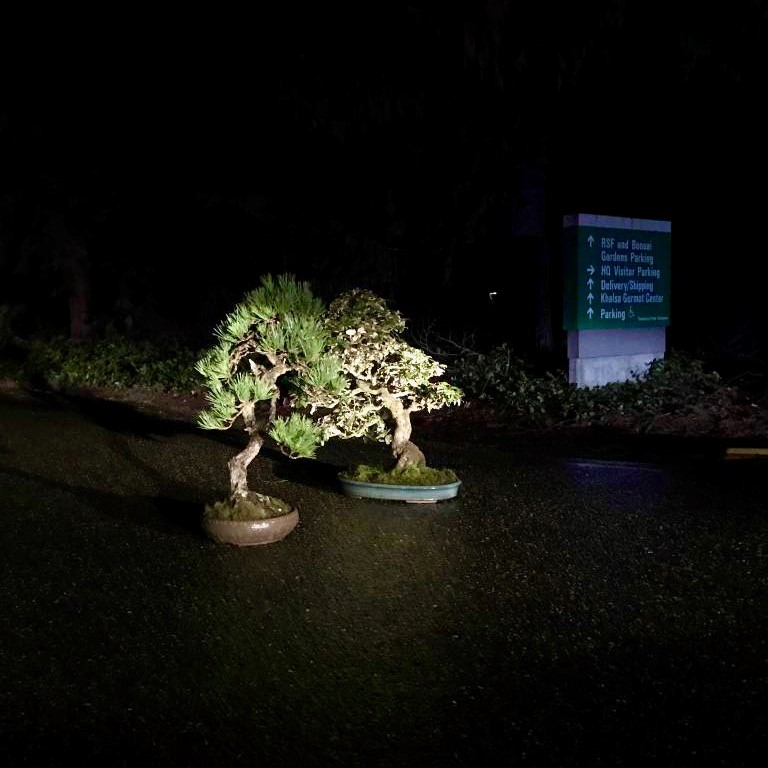 Beloved bonsai plants traced back to World War II internment camp
CNN reports that one of the trees, a Japanese Black Pine, was particularly notable for being grown out of a tin can by a Japanese-American man incarcerated in a World War II internment camp. The museum quickly made a social media post begging for information on the trees' whereabouts.
Bonsai are delicate trees that require continuous and expert care. They should not be kept outside unless they are tropical species. The good news is, however, the Pacific Bonsai Museum keep their trees alive by covering them and keeping them warm with heaters.
Trees returned within three days of theft
For now, staff members are simply glad to have the trees back. The good news is just in 72 hours after the theft; museum security guards found the stolen trees sitting on the roadside near the museum. Although one of the trees had suffered from some minor broken branches, they were in surprisingly good condition following the heist.
The museum has now installed an updated security system thanks to several donations made following the trees' return. The museum does not know who took them and/or returned them. For now, staff members are simply glad to have the trees back. The museum has placed the trees back on display and is encouraging fans to come to visit them.
This is a prime example of someone doing bad, but getting the chance to do good. Hopefully there won't be a next heist for those thieves. Everyone deserves a second chance, why not make it a chance to do good! Share your thoughts in the comment section below.