Going to an ATM is usually a less-than-surprising errand most people run. However, for Jose Nunez Romaniz, it's a visit that he will definitely remember for the rest of his life.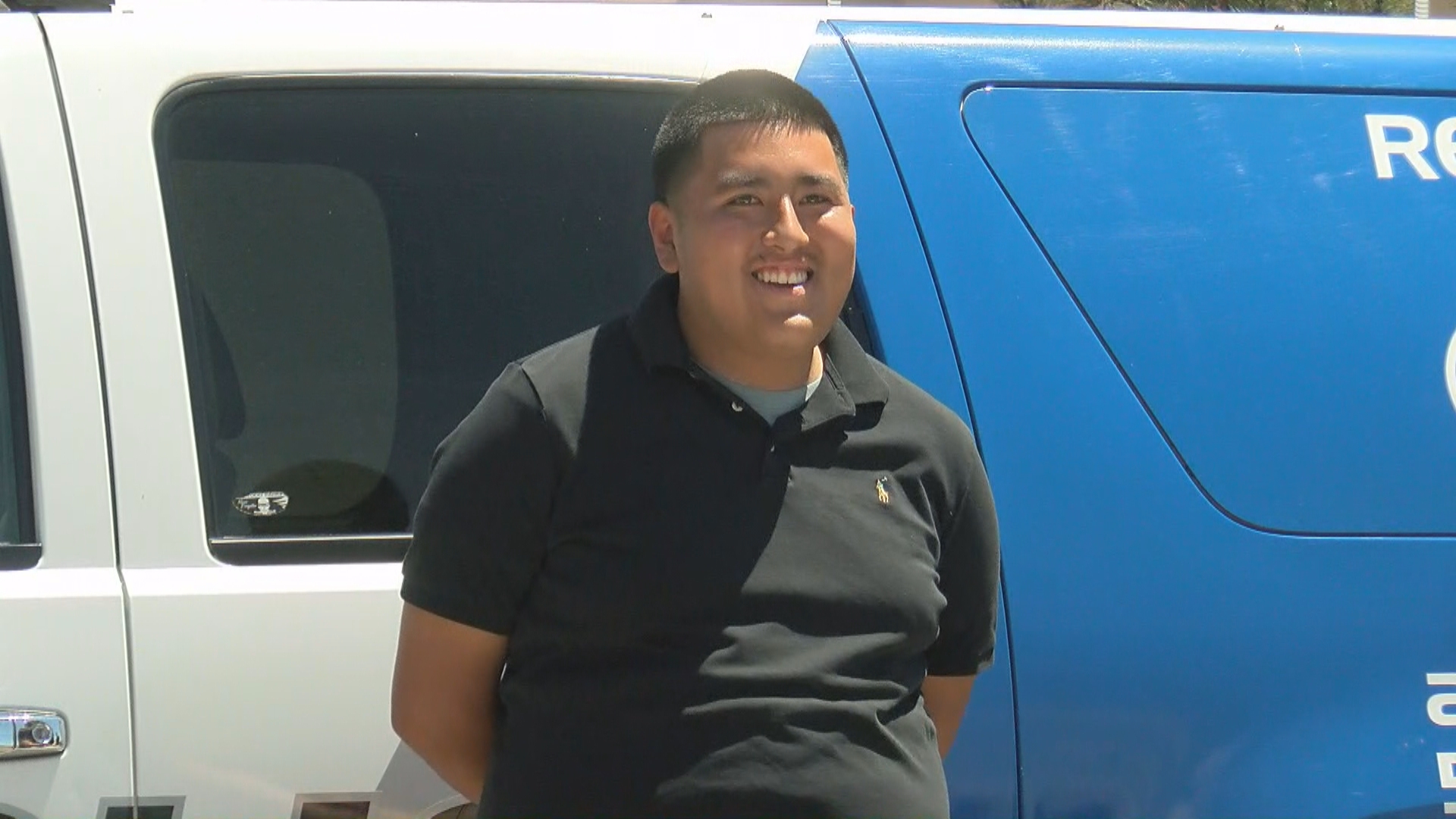 Good Samaritan returns lost money
The 19-year-old was helping his grandfather buy a pair of socks online when he noticed his account balance was low. So he drove to the nearest Wells Fargo in Albuquerque to make a deposit. Little did he know, he was about to make an incredible discovery.
The New York Times reports that when he arrived at the ATM, he spotted a clear plastic bag on the ground filled with cash. It turned out to be $135,000 worth of $50 and $20 bills.
Crazy thoughts raced through his head. Was someone going to kidnap him? Was this some kind of practical joke? After taking a moment to collect himself, Jose did what he knew was the right thing: he called the police. They soon discovered that the money had accidentally been left behind by a worker tasked with refilling the ATM.
The Albuquerque Police Spokesman Officer Simon Drobik said: "This money could have made an incredible amount of difference in his life if he went down the other path, but he chose the integrity path and did the right thing."
Nuñez receiving praise from the community for his good actions
Good Samaritan, Nuñez, a college student who lives at home and helps his parents take care of his two younger siblings, said his family comes from "humble beginnings," and that no one in his family has ever been around or seen that kind of money.
Albuquerque ESPN Radio 101.7 FM presented him with some signed sports memorabilia that the station had — including a football autographed by former NFL and University of New Mexico linebacker Brian Urlacher. The radio station threw in six season tickets for UNM football, said station president Joe O'Neill, who had heard about Nuñez's story from a police acquaintance.
Nuñez said he called his mother right after he contacted police Sunday. Albuquerque police officers went to the family's home and bragged about him to his parents. They were very proud of course, proud of the good their son had done. Such an inspirational story for us all. Share with us any stories you know of like this. It just might inspire someone to do good when the opportunity arises!