Cancer is, by far, one of the most dreaded words. Even people with the healthiest lifestyle fall prey to this deadly disease. Thanks to medical advancement, now cancer can be cured, but the cost of treatment makes it more lethal.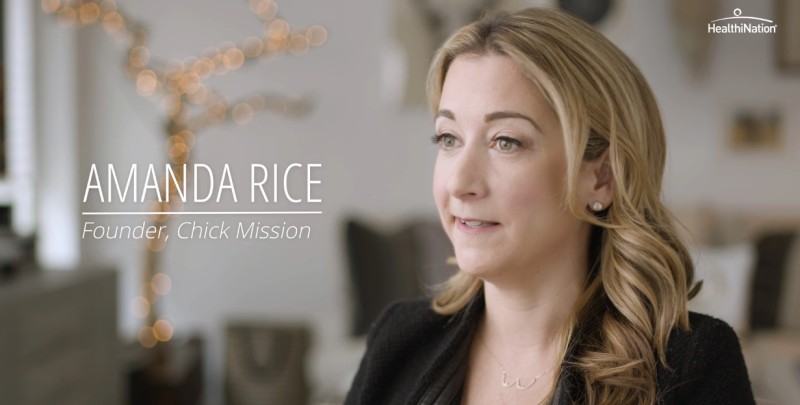 Amanda Rice, founder and CEO of non-profit, Chick Mission, won the battle against breast cancer but had to face several small battles with the insurance company. Amanda is determined to change the insurance game forever. She is doing it quite effectively through Chick Mission.
Battle of Courage
Rice is a living example of courage. The 40 year old has emerged victorious in the battle against breast cancer. But, it was equally devastating for her to know the impact of chemo and hormone therapy on her chances of motherhood.
To make things worse, her insurance company refused to cover the cost of freezing her eggs, saying she isn't infertile yet. "You don't meet our definition of infertility," the insurance company told her.

"My insurance plan included a fertility clause, [but] they still denied my fertility coverage," Rice told NCN.
She was lucky to have financial backup to fund fertility treatment, but what about hundreds of those who couldn't mobilize resources in time? Visualizing the pain of administrative challenges, she founded Chick Mission to help all those struggling to get financial support during cancer treatment.
On a Mission to Find a Permanent Solution
She won the battle with cancer.  Now she is fully dedicating her time and energy to make the financial system more humane and supportive. Especially for reproductive care of cancer patients.
"I've been so frustrated through my journey, that starting Chick Mission was the beginning of my healing process," the NCN quoted Rice as saying.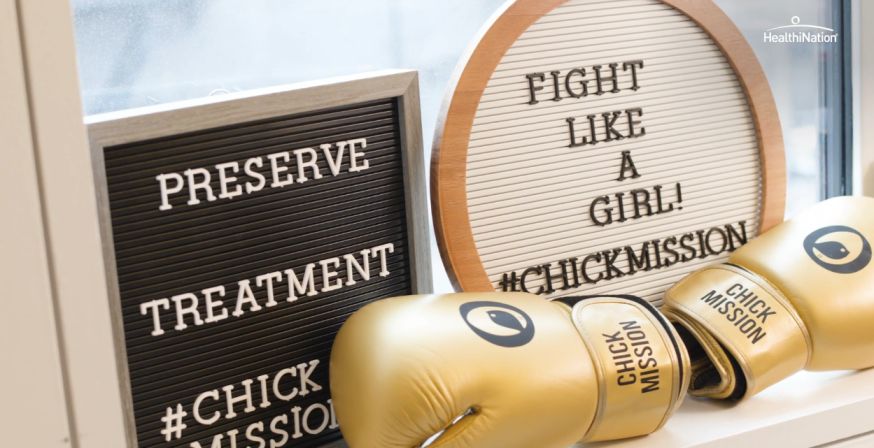 She is one happy-soul who looks beyond her pain and selflessly helping cancer patients. Her organization has helped around 40 women so far. It aims to continue the good work until all states pass legislation to support cancer patients.