Fear of not knowing if you'll make it out of a situation is scary. Good people are everywhere. One very encouraging story came from Port Canaveral, Florida where the Coast Guard and a Good Samaritan vessel rescued a boater.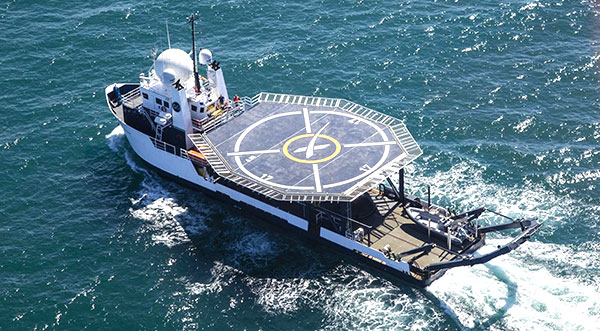 Go Searcher
The Jacksonville Coast Guard received an emergency call at 11:20 AM requesting help to save a boater who was pulled away by the current. The 54-year old boater with a life jacket was in the water to remove trash from the props.
The Coast Guard aired urgent marine broadcast over the VHF Marine Band Radio. The Good Samaritan vessel 'Go Searcher' participated in the rescue effort. Timely intervention and joint rescue effort of Coast Guard along with Brevard County Sheriff and 'Go Searcher' saved the boater.
"This is a perfect example of why you should wear a life jacket." The Spacecoastdaily.com quoted senior chief Nathan Webb, a Sector Jacksonville Command Center Operations Specialist as saying.
"The combinations of a life jacket and good Samaritan in the area made this response have a positive ending," Webb added further.
The Invisible Hand
After being rescued by the Coast Guard the boater is in good health. The rescue team not only saved his life but retrieved his vessel and safely towed it to Jetty Park Marina.
This is how the hand of the Almighty works to help people. Wherever there is a problem, good people come forward to help. Situations like this are great opportunities for people to step up and do good. I'm sure the man that was rescued is thankful for the willingness of the Coast Guard crew that saved him.