In a first for any month, renewables from solar, wind, and hydropower generated more electricity than coal every day in April 2020.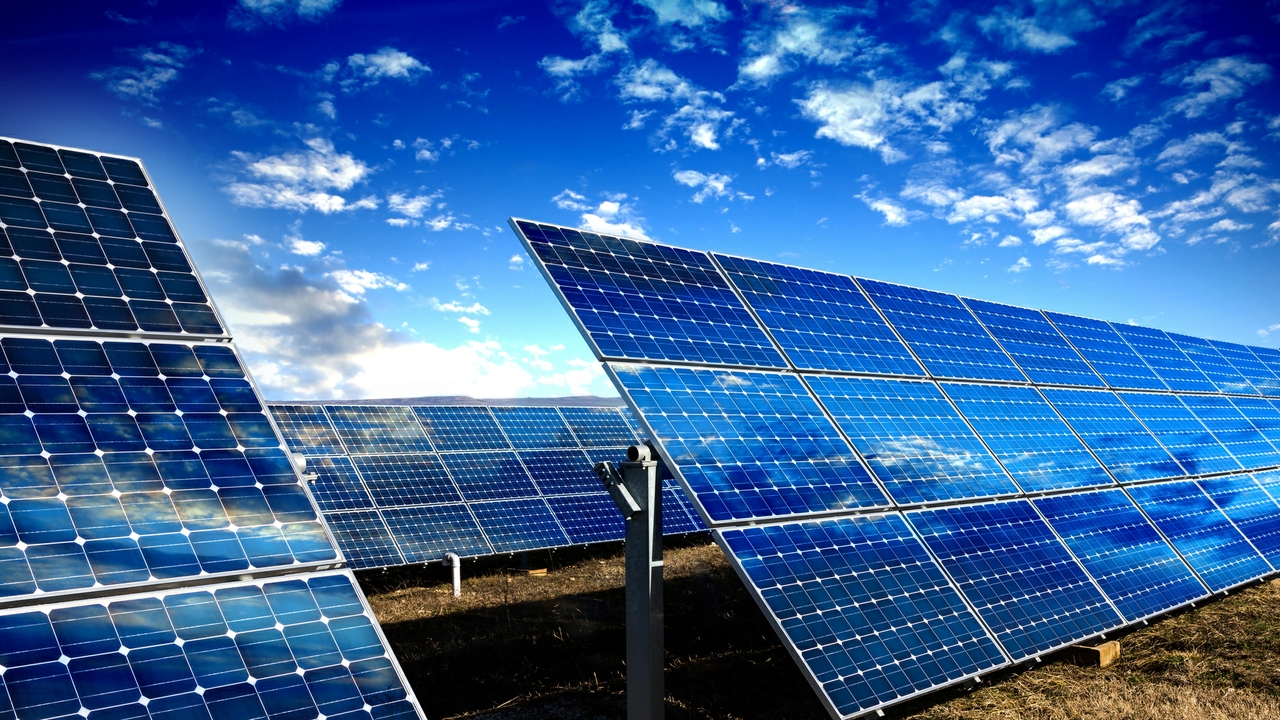 Good news America is turning more to renewable energy than coal
The good news is these numbers are more remarkable when compared to 2019 numbers. Renewable energy only beat coal on 38 days all year. Last April had a total of 19 days when this happened—the most of any month in 2019—with the longest continuous stretch lasting just nine days.
The New York Times reports it is a milestone that seemed all but unthinkable a decade ago when coal was so dominant that it provided nearly half the nation's electricity. The good news is that in January, coal's market share fell below 20 percent for the first time in many decades. Possibly for the first time in the entire history of the U.S. power industry—ending at 19.9%.
Wind power supplied three times as much energy as coal in Texas in one day
EIA figures also show its share continued to erode, falling to 18.3% in February and 17.3% in March. As recently as 2008, coal's market share was above 50 percent in the months of January, February, and March. On May 1 in Texas, wind power alone supplied nearly three times as much electricity as coal did. Natural gas plants supply 38 percent of the nation's power. They are expected to hold their output steady thanks to low fuel prices.
Utilities and large technology companies are major consumers of electricity. They are increasingly turning to wind and solar farms for their power. Moreover, both renewables keep getting cheaper as technology improves but also because of concerns over air pollution.
Share your thoughts on converting to renewable energy from coal. Leave your comments in the section below.