The human spirit is all about overcoming challenges, and you can get a glimpse of this united fight in Las Vegas. People are coming forward to help local businesses that are struggling to remain afloat during the current crisis. The core idea is to help local businesses to get back to their feet and show gratitude to frontline heroes.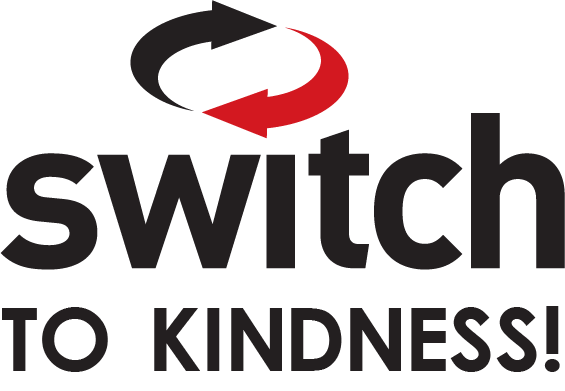 Switch to Kindness
The Vegas Chamber, in collaboration with a local gift-card company ItsOn.Me and the Metropolitan Police Department Foundation launched a gift card program to help businesses. Under the 'Switch to Kindness' initiative, people are buying gift cards from a local business and donating them to frontline heroes.
"Now is a really challenging and difficult time, so it's more important than ever that we support each other," News Las Vegas quoted Mary Beth Sewald, Vegas Chamber President & CEO as saying.
"This provides a way to give a direct infusion of cash to a business."
Sewald told the news portal, adding that this is a great way to thank first responders.
It is time to come together and help each other in the process of normalcy. One can join the program by visiting the VegasChamber.com. Click the donate button, and select the business one is willing to help.
To sign up, click here.
You can buy a gift card for family members and friends. The LVMPD Foundation distributes the gift card directly to first responders. The gift card can also be purchased for a family member or friend.
Time to Come Together
The Switch to Kindness is a joint initiative of over 60 businesses. Owner of Amelia C & Co, a hair and makeup agency, Amelia Cooper says, "These are gritty times. Go back to those roots that got you to be successful in the first place, and the best part is, now we have a partner in rebuilding."
This initiative is a unique way that people can do good for others. Have you heard of other stories where people or groups are helping businesses get back on their feet? Share with us in the comment section below. Share the good!