Let Churches across America open first with specific safeguards; It is the people's wish, according to a survey.
The United States is facing one of the biggest threats in the form of the present pandemic. Places of worship will be the first to reopen once the lockdown ends.
Christians across the US are raring to Worship together, Praise the Almighty, Worship Music, Praying, Reading the Word of God, Bible Studies, and hearing the Word of God.
Thirty-five percent of registered voters said church services and other religious gatherings should be opened at the earliest. 31 percent said the same about schools, bars and restaurants (21%), and large entertainment events, like NBA games and concerts (14%), the survey reported.
We are reliving the Christian spirit
The current lockdown has given the American public a chance to think deeply about the malaise of godlessness, which has found roots in our society. The mad rush of consumerism has torn the social and spiritual fabric asunder. The present pandemic has once again given us a chance to serve our fellow brethren in the most genuine Christian spirit.
God stands with you at all times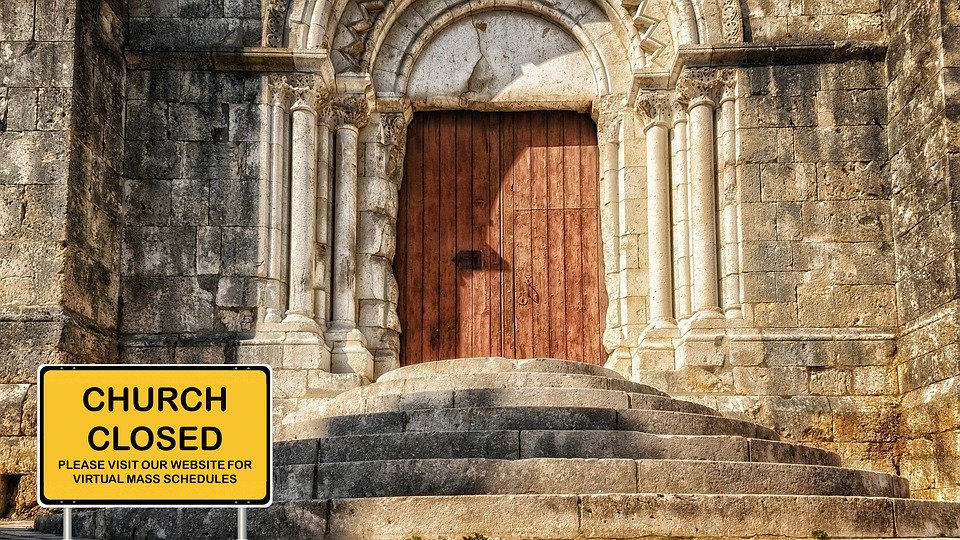 The lockdown has increased the feeling of insecurity and loneliness. As the days meander along, this feeling of uncertainty is ever-growing. No one is sure when the situation will improve. However, faith in Jesus keeps the spirit high in these tough times. It is faith that gives this nation its undying spirit to persevere against all the odds.
2020 as the Year of the Bible
Christian leaders across the world have designated the year 2020 as the Year of the Bible, according to the Premierchristian.news. The initiative has the support of luminaries such as Franklin Graham, Pope Francis, Ravi Zacharias, and Francis Chan. The movement is supported by over 20,000 churches and ministry organizations in more than 100 nations.
"Year of the Bible (YOTB)," is the brainchild of Nick Hall. He is nicknamed the "Billy Graham of this generation, "Year of the Bible (YOTB)," is an effort to bring believers and non-believers together to engage with the Bible as never before. Nick said that the Bible is the most influential book of our times