Coronado Retirement Village's sole mission is to provide care for others. The last month has been particularly significant. The center has done several things that show the amount of caring that goes on at the facility.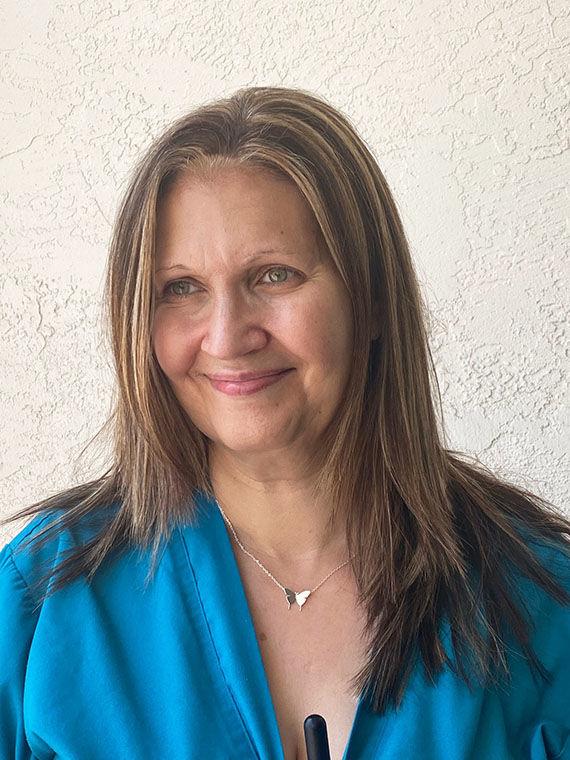 The Village Executive Director and Licensee Rajni Kharbanda was talking to a Coronado weekly newspaper Coronado Eagle and Journal. She informed them that since March 13, the facility was enforcing strict social distancing. Families were notified, and all outside appointments stopped.
Providing Care for Others
A woman had recently joined the Coronado community. The woman's health deteriorated, and hence shifted to hospice care at the Village. Her daughter visited her from the East Coast, and the state of California ordered a lockdown. The daughter decided to stay with her mother. The management was also very accommodative.  It even arranged for a second bed in the room.
During her stay at the Village, the resident developed a deep bond with a staff member, Lashon Morris, who always wore a butterfly pendant.
Kharbanda remembers the special bond between the staff member and the resident, "Lashon developed a special bonding with the resident, and many times the resident would touch Lashon's butterfly pendant and said 'you are my butterfly,' and 'I would like to be a butterfly.'
The woman also thanked Morris over and over for taking such good care of her. After 34 days, the woman passed away.
Keeping the Memory Alive
Kharbanda recalled, "On the day the resident passed away, her daughter stood in the courtyard and expressed her feelings of gratitude of how 'Mom was well-taken care at the community.'
While the resident was being taken to the mortuary, the daughter showed [her family] Lashon and her butterfly necklace and said, "This is the lady who took excellent care of mom, and whenever I will see a butterfly, I will think of Lashon," and 'If I could, I would have loved to build a butterfly garden for her."
Morris loved butterflies because it represented hope. Kharbanda revealed this fact. She added that Morris considered the resident who passed away as her guardian angel.
Coronado Retirement Village and Assisted Living and Memory Care has been in existence for the past ten years.  Kharbanda has been taking care of the home. Kharbanda dotes on her staff and recently held a special luncheon for them. What do you think about the importance of such an institution in these trying times? Please give your valued opinions in the comment section below.