Music makes me happy. How about you? I can remember from a very young age listening to music being broadcast through our house from the stereo cabinet. It was a turntable, of course, and one record I fondly remember my parents playing was by "The Carpenters." They had such a majestic sound to their voices, with a good beat, of course. As a matter of fact, I listen to them from time to time even today.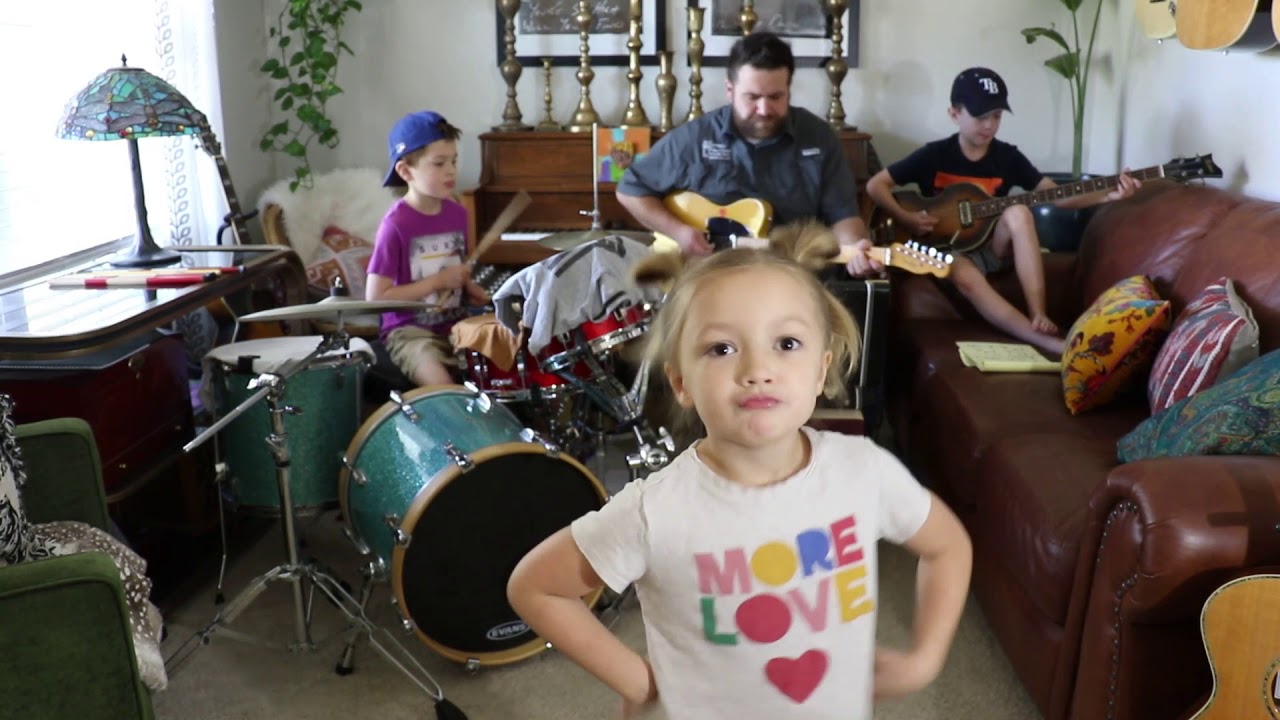 Big influence
Most people have a preference for which kind(s) of music they like the most. Me, I like classic rock, 'real' country, contemporary and classic Christian, smooth jazz (don't laugh, it helps me concentrate), and some good ole bluegrass from time to time. That's kind of a diverse list, you say? Yes, it is, and I believe it all comes from a variety of influences throughout my life.
One thing I didn't have much of was many in my circle that were good musicians or instrumentalists. Yes, my family has some good singers, like sing at church singers. Beautiful voices by the way, but not the kind of talent that can pick up with any group and have a jam session. Maybe deep down, I wish I would have learned how to play the drums or guitar when I was younger. Guess I still could, in my spare time (who has any of that?).
Love seeing those that can
You never know when something might show up to put a smile on your face. Just today, I was checking my email, clicking through, deleting, you know the drill. One email, in particular, had a story that caught my eye, and you may have already seen it. If not, well, get ready to smile.
The story focused on a family band that posts videos on YouTube. Colt Clark and the Quarantine Kids are making some really good music together while being stuck at home. I'm not sure of the kid's ages, but they are young and good! Adding to the story is the dad, Colt, who is a professional artist. Love his voice, passion, and willingness to play with his kids.
I appreciate them sharing their talents with all of us. Once you have seen at least one of the videos, you will understand what I mean when I say, "get ready to smile." This family is doing good by sharing just a bit of joy during a time when all is not normal. One thing that won't ever change, at least for me, is my love and appreciation for music.
Check this family out, and if you know of others we can write about and share, let us know about them in our comments section.