Each one of us aspires to do good – be it for the family, friends, for society, or even for the environment. Human beings are born with some affection and care in their hearts. Possessing the capability of doing good is what makes us different from the other species existing on the planet.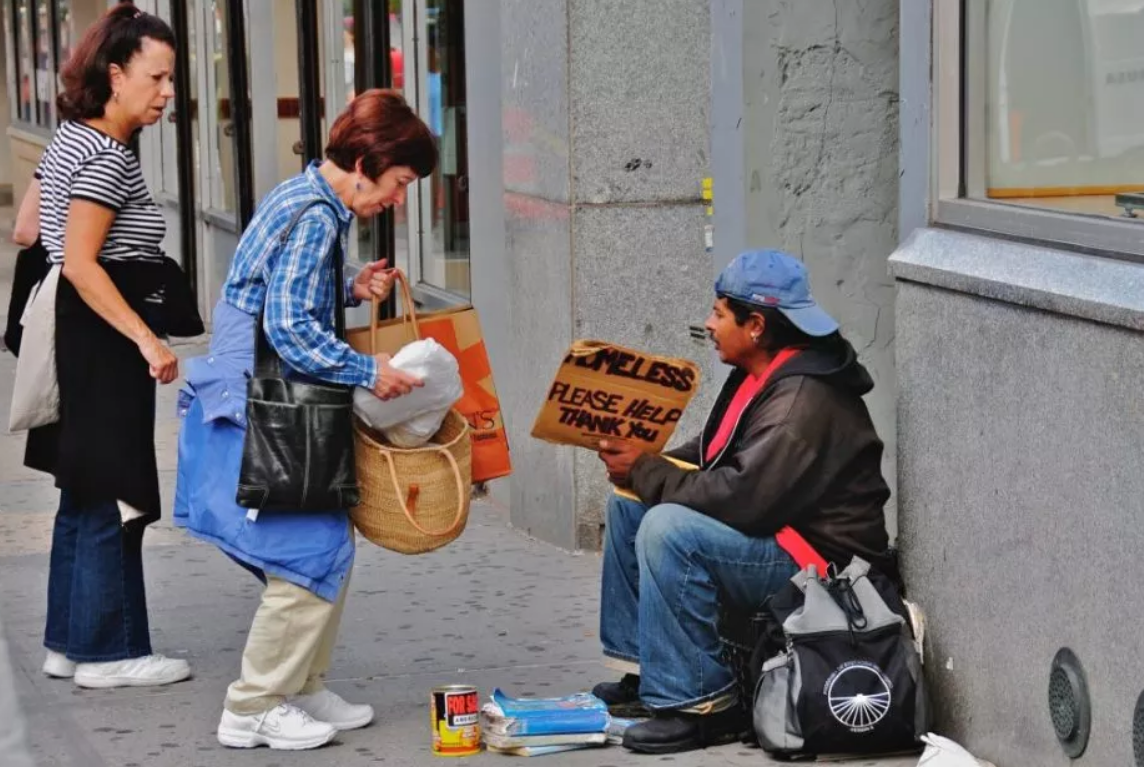 A good deed always carries merit along with it. It not only brings a positive impact on people's lives but also helps to make others feel inspired.
Below is a list of some good deeds that one should surely try – to bring happiness to others:
Keep shopping carts at the right place at grocery stores.
Pick up the litter from the parks or beaches.
Donate unused or unwanted items to the homeless.
Step forward to spend time at a non-profit organization of your choice.
Recycle whatever bottles, paper, and plastic items possible.
Find the unessential items in your house and contribute them to a charitable organization or those in need.
Donate blood to the nearby blood donation center.
Plant a tree and do good to the environment.
Pay for a random person's coffee/drink at the coffee shop or the drive-through.
Pay a visit to the local nursing home and do good by taking care of the residents.
Adopt a pet and bring happiness in their lives (and yours).
There are countless other small deeds that one can do to bring cheer in the life of others. It doesn't matter if you do a 'big' or 'small' act of good, it really just matters that you do it.
Do Good and Make a Change
If you have ever had someone do something good for you, well, you know what it feels like. Pretty good, huh? Doing good for others can certainly make a change in their day, attitude, or maybe even their life. Do it and hopefully that person will pay it forward too!