Many people in the United States are struggling financially. Meanwhile, one Virginia family decided to do the honest thing and return the money. They ended up discovering bags that contained $1 million in cash. A family of good Samaritans had been out on a weekend drive through Caroline County. They saw the car ahead of them swerve to avoid hitting a large bag in the road.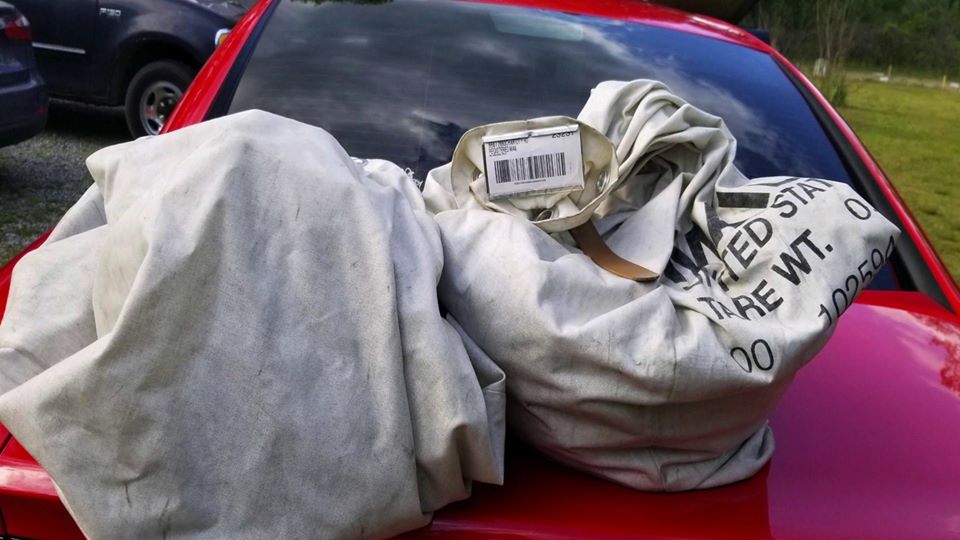 Good Samaritan family shocked to discover $1 million dollars
WTSP reports Emily Schantz and her family thought the bag was trash, along with another bag they found 15 feet away, the family put them in their pickup truck. "Inside of the bag, there were plastic baggies, and they were addressed with something that said 'cash vault,'" Schantz told WTVR.
Authorities are investigating. They believe the mail bags belonged to the postal service and were headed to a bank. How the cash ended up in the middle of the road is still a mystery to the family and police. Rather than keep the money for themselves, however, they turned it all in to the police with the hopes of teaching their sons a valuable lesson in honesty.
Postal service working to return the money to the proper owner
Deputies are investigating. They believe the mail bags belonged to the postal service. Moreover, they think that the money was meant for a bank. The Sheriff's Department conducted its own investigation before turning it over the United States Postal Service, which is now looking into the matter.
The USPS is now working to get the money back to its rightful owner. Caroline County Sheriff Office Major Scott Moser called the family exceptional for being honest and returning the million dollars to the police.
Have you had a similar experience to this, share your story and thoughts in the comment section below.