As the world faces a financial crisis, it's worth noting the good of humanity. Many employers are hard at work supporting their employees and their local communities. During this stressful time, it's not only the right thing to do, but it's also validation that their company values actually mean something.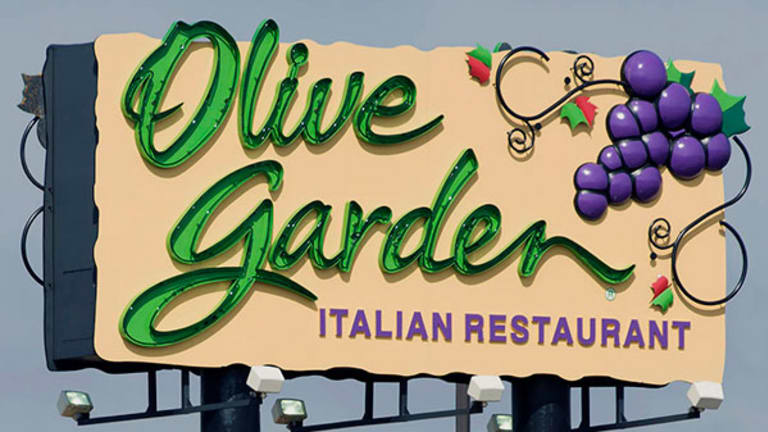 Companies working to keep the paychecks coming
Darden Restaurants announced that their chains including Olive Garden, Longhorn Steakhouse, and Bahama Breeze have implemented an Emergency Pay Program that will provide three weeks of pay to hourly team members in restaurants that have experienced a significant business disruption.  Taco Bell is another establishment that is continuing to pay its employees. They are paying those who are required to stay home or work at a location that has been closed.
Best Buy is still open because it sells the essential technology that people need for work and school from home. They are allowing their employees to work on a voluntary basis. And those who do, are receiving a temporary pay increase. For anyone who is either sick or has to care for children at home, the company will continue to pay them at their regular rate.
Some companies are helping their communities
Some companies are utilizing the skills of their workers for the greater good. This not only keeps people on the job. But there it also gives them satisfaction in knowing that their work is making a difference.
Bloomberg reports that the Four Seasons New York hotel is allowing doctors, nurses, and other medical personnel working long shifts to stay for free. Not only is this community support, but it keeps some staffers on the job.
Various distilleries and breweries – including Pernod Ricard SA, the French spirits company – are producing hand sanitizer to address the shortage of that critical supply. These are just a few examples of companies that are doing good for their fellow man. We would love to hear of more stories like these. Share your thoughts in the comment section below.