The way business is run is changing as the business world evolves. Social media giant Facebook has acknowledged that it is now allowing some employees to apply to work remotely for good.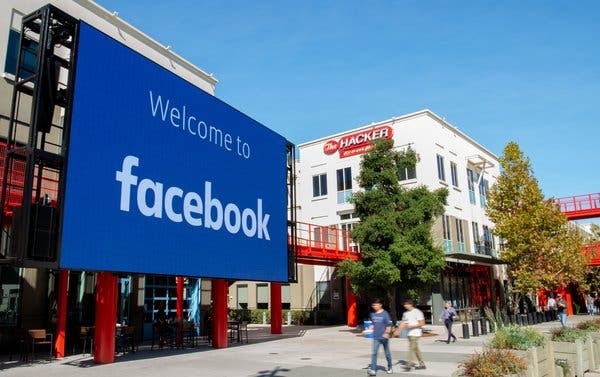 Facebook doing good by allowing employees to work from home
Zuckerberg said in a public video announcing the policy Thursday. But the social media giant will also lower paychecks to reflect cheaper costs of living in some cases.
Facebook could have about 50 percent of its 45,000-person company working remotely in the next five to 10 years, chief executive Mark Zuckerberg said. Facebook will start "aggressively" opening up hiring for remote workers, Zuckerberg said, including for people living in areas a few hours away from its offices and in new hubs it will establish.
Tech industry the most able to swap to work from home
The Washington Post reports that tech companies are the first industry to begin to migrate over to work from home practices. These companies positions are heavily completed on computers, making them better-positioned for remote work.
Facebook gave employees $1,000 bonuses for their work-from-home and child-care needs. It also provided them Portal video-calling devices and allowed employees who need to take time off to do so.
While Facebook intends to start bringing some workers back to its offices in July, it will limit occupancy to 25% of normal capacity. The company has said that most staff can keep working from home through the end of the year and have canceled gatherings of more than 50 people through June 2021.
Facebook's decision will send ripples across the industry. It will also give the company a recruiting advantage by giving it flexibility geographically. Facebook has the money to keep its Menlo Park campus — something Zuckerberg pledged to do in his Thursday announcement.
Do you work for a company that is considering to permanently have a majority of its employees work from home? Share your story and comments in the section below.