You can feel the sadness and pain of a kid who's bicycle gets stolen. In contrast, just visualize the joy of the boy when the whole community comes forward to help him buy a new bicycle. This is exactly what happened in the lower Niagara River in Youngstown. A 12-year-old boy's bicycle got stolen. An unknown Samaritan came forward to donate money to help the boy get a new one.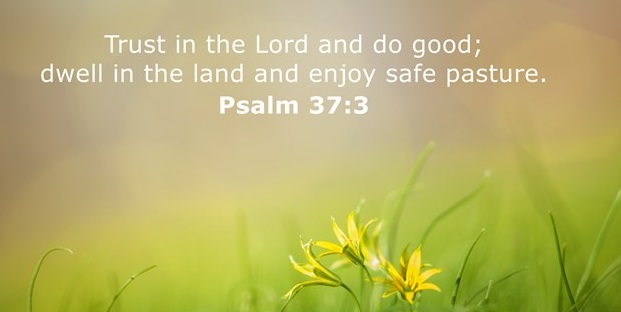 The happiness of Doing Good
You don't need to do extraordinary things and go the extra mile to do good acts. All you need to do is to be a little humble, aware, and give to bring smiles on faces of those who need a little support. It is not just about giving money – even socially engaging gestures will do wonders.
An anonymous Samaritan realized the pain of the boy who went fishing with friends and lost his bicycle. He donated money to bring his smile back.
The boy went fishing on the morning of April 27 and left his bike in front of his friend's house in River Road. The Buffalo News reported citing mother's brief to Niagara Country Sheriff.
"When the boy returned from their fishing excursion, the bicycle was gone," the mother told police. A neighbor saw a man in a pickup truck stop and load the bike, according to police brief.
Since the bicycle was left unattended on the roadway, the pickup man might have considered it as discarded, the witness told police.
Empowering Goodness Socially
The police department also posted on social media seeking help from people to return the bicycle to the boy. The post gained traction among locals, but no one came forward with any relevant info.
Seeing no progress, an anonymous do gooder came forward to donate the funds necessary to purchase the boy a new bicycle. Interestingly, the good samaritan sent a check to the boy's family, and also asked the police not to reveal his identity.
This is how great souls do good without any precondition of recognition and fame. Giving is the ultimate bliss.