During any crisis, the first thing that gets a major blow is the entertainment and related activities. The ongoing health crisis is also showing a deep impact on the events industry, especially the music business.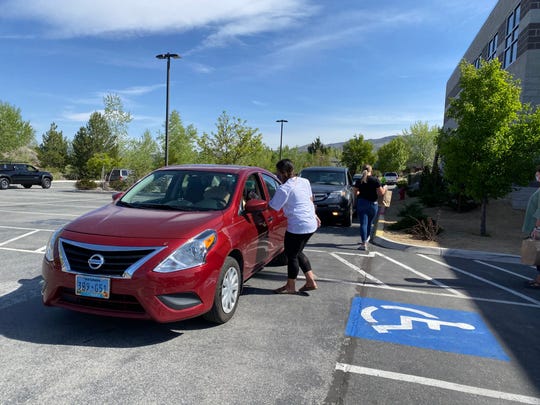 The social-distancing guidelines are making it impossible for music enthusiasts to organize concerts. However, God shows the path to those who are willing to walk. Music enthusiasts of Douglas County have found a solution to support local musicians and businesses.
Rhythm Divine
Community members of the county are mobilizing resources innovatively to bring music to people and help the music community. They remodeled the flatbed trailer to shape it like stage and drive it slowly through neighborhoods and let people enjoy music, the Reno Gazette-Journal reported.
Local musicians and DJs perform on the flatbed trailer. To keep it safe, organizers avoid releasing concert venue in advance. So, it is a win-win game for all, especially local musicians and businesses.
Local businesses sponsor each concert; the journal reported adding that the event promotes nonprofits like Suicide Prevention Network, Douglas Center for Hope and Healing, Moxy Up, and others.
God's Meal for All
Beyond music and entertainment, there are several people who are dedicated to doing good by providing free meals to the needy. Grace Church in Northwest Reno provided free meals to families.
Between 4 and 6 PM on Fridays, the church operates a drive-thru meal service at 1220, Robb Drive. Not everyone is financially strained, but rather some are physically strained, Karen Durst, executive director of the church told the journal.
In the month of April, the church served 600 meals and serving over 200 meals each Friday in May. The church is working in association with Carolina Kitchen & BBQ Co. to prepare meals.
It is not just about the meal, it is all about being there together helping each other during times of crisis. We all can play our part in spreading the joy of care and love. This story of sharing and service is inspiring. Let us know of other stories like this in our comments section.