The past few months have been hard on small businesses. Some have been forced to close temporarily, while others were sadly closed forever. Some staff have been able to receive unemployment benefits. Still, business owners are dealing with expensive overheads. A difficult situation to be in without any revenue coming in at all.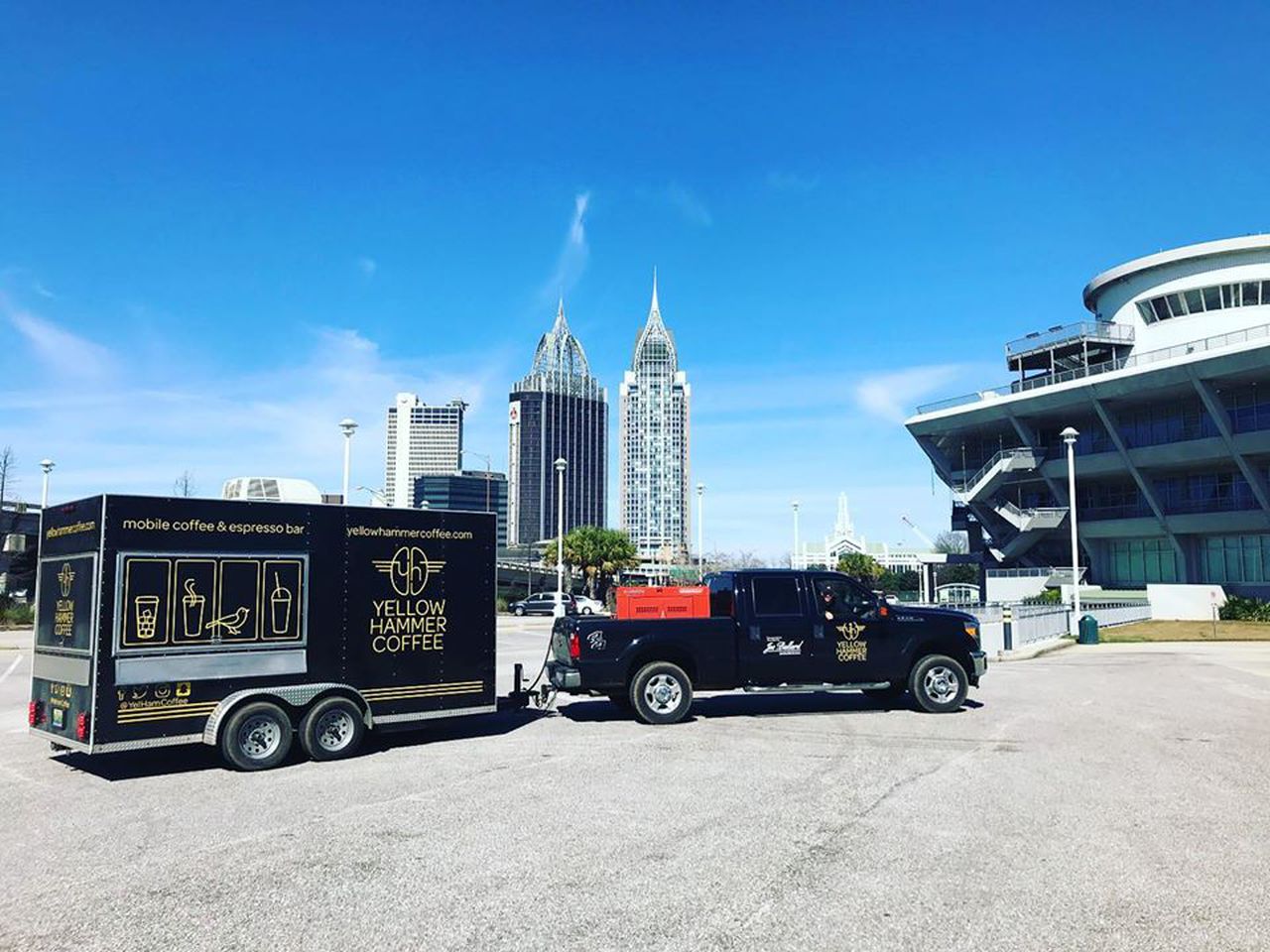 Good Samaritan business owner financially helping small business owners
Good samaritan business owner in Mobile, Alabama has decided to send $500 checks to seven small business owners in his community. Blane Stokey is co-owner of Stokey's Garden Express Midtown. AL.com reports that he came up with the idea to help inspire others.
Stokley made the donation in the name of his father Lyle and brother Brandon. He said he didn't do it for the publicity. Mobile was among the hardest-hit cities financially. Moreover, Mayor Sandy Stimpson has worked hard for the reopening of barbershops, beauty shops, and restaurants in recent weeks.
The mayor, along with nine other mayors called on the governor to ease restrictions. Stimpson is looking for ways restaurants can serve customers outside, possibly on the sidewalk or in parking lots.
Stokley seeing business booming
Stokley was fortunate to be able to open a new garden and see business during the pandemic. He says business was booming because people have been confined to their homes and have been doing work on their homes and yards.
Maggie Smith, known by her adoring fans as Mystic Marge on 92Zew told AL.com that she's known Stokley for years. She added that he was one of the best people she knows. "Blane's gesture was wonderful and I know it will have meant so much to everyone," she said.
Share your thoughts in the comment section below? Is someone in your community doing similar good deeds. Let us know.