Oakland and its school district officially started a novel campaign on  May 15, 2020. The campaigns' aim was to see to it that every child in the city owns a computer and has home internet access.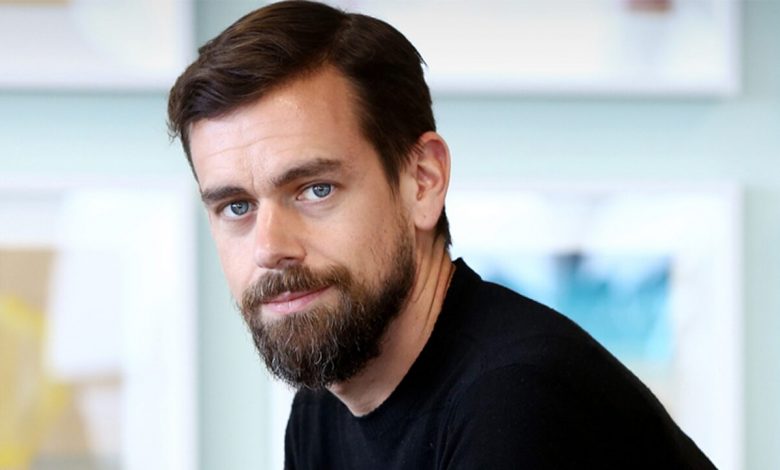 A day after the launch, Twitter CEO Jack Dorsey pledged to donate $10 million to the project. In a tweet, the tech CEO promised the $10 million funding immediately. Oakland Mayor Libby Schaaf had made a call for donations, and Twitter CEO Jack Dorsey responded immediately.
Tech Companies Donate Generously
Jack is not alone in this venture. Numerous tech companies have donated large sums of money. The school district said in a news release that the fund had collected $1.8 million before Dorsey's promised millions.
It includes $400,000 from The Oakland Public Education Fund, $200,000 by San Francisco technology giant Salesforce and  Amazon donated  $100,000. The Golden State Warriors professional basketball team and San Jose tech firm Hewlett Packard Enterprise together added $125,000.
With the present conditions prevailing in the nation, education has been severely affected. Most schools have put in place, online classes. However, all students do not have access to a computer or the internet.
There is a significant digital divide. In addition, students from the weaker section of society are unable to access computers or the internet. The fund's target is $12.5 million. It will enable every student in Oakland to have access to computers and the internet now and in the future.
The Digital Divide
Twenty-five thousand public school students from Oakland don't have their computer or internet access as per a news release by Oakland Unified School District. District superintendent Kyla Johnson-Trammell told Mercurynews.com, "The internet should be a public utility like water, power and even the freeway system, for all of us to use."
Seth Hubbard is the executive director of the project partner Tech Exchange. It is an East Bay group dedicated to providing technology access to residents.
The funds will go for buying hot-spot devices and will link households to low-cost broadband options. The present conditions have made it imperative for institutions to go for online teaching. Jack Dorsey and others will play a very big role in achieving this goal. What do you think about it? How can tech companies also contribute to the digital revolution in education? Please give your comments in the comment section below.