The world is finding ways towards normalcy; this is what human spirit is all about. The social-distancing guidelines to mitigate the risk virus spread have forced educational institutions globally to shut doors.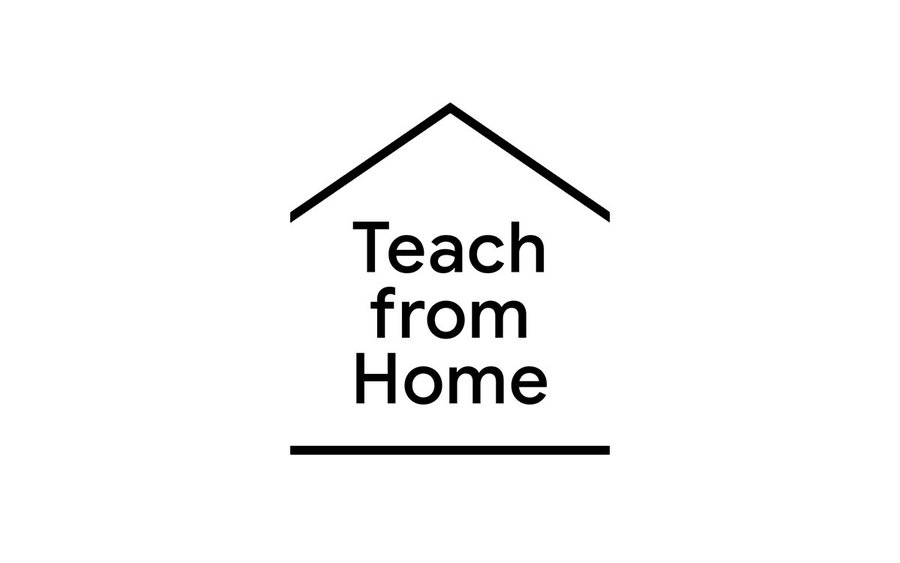 Visualizing the challenges of students, tech giant Google came up with an innovative solution to keep students and educators connected. Learning, whether face to face or from distance, is a core fundamental of human life, so anyone doing anything to make learning easy and smooth is doing good work.
The Spirit of Learning
Students across the globe confused as there is no certainty on how things will get back to normal. Developed countries with good IT infrastructure are in a better position to create a remote learning structure. Visualizing the challenges of students in third world countries, Google has taken the initiative. The company has launched the Learn@Home distance learning platform to help teachers and students.
The resource includes training materials, applications, Learn@Home YouTube channel along with blog posts, and webinars. Making the $10 million Distance Learning Fund announcement, Google CEO Sundar Pichai said in a tweet that the fund is to help organizations that are working to remove barriers for students who are learning remotely.
Meet to Enable Mass Learning
To make it easier for students and the teaching community to communicate effectively, Google has made the premium Google Meet feature free for schools till July 1, the VP of Google for Education, Avni Shah, wrote in an official blog.
This will enable the co-learning of 250 students with the option to record lessons and stream it live.
The Teach From Home is "a central hub of information, tips, training, and tools from across Google for Education to help teachers keep teaching, even when they aren't in the classroom," Shah wrote in the blog.
Google aims to help over 18 million learners in a month by helping Khan Academy platform. The company is doing good through using it's vast resources to help students be able to learn. If you know of other companies that have helped out in similar ways, let us know about it. Leave a note for us in our comments section.