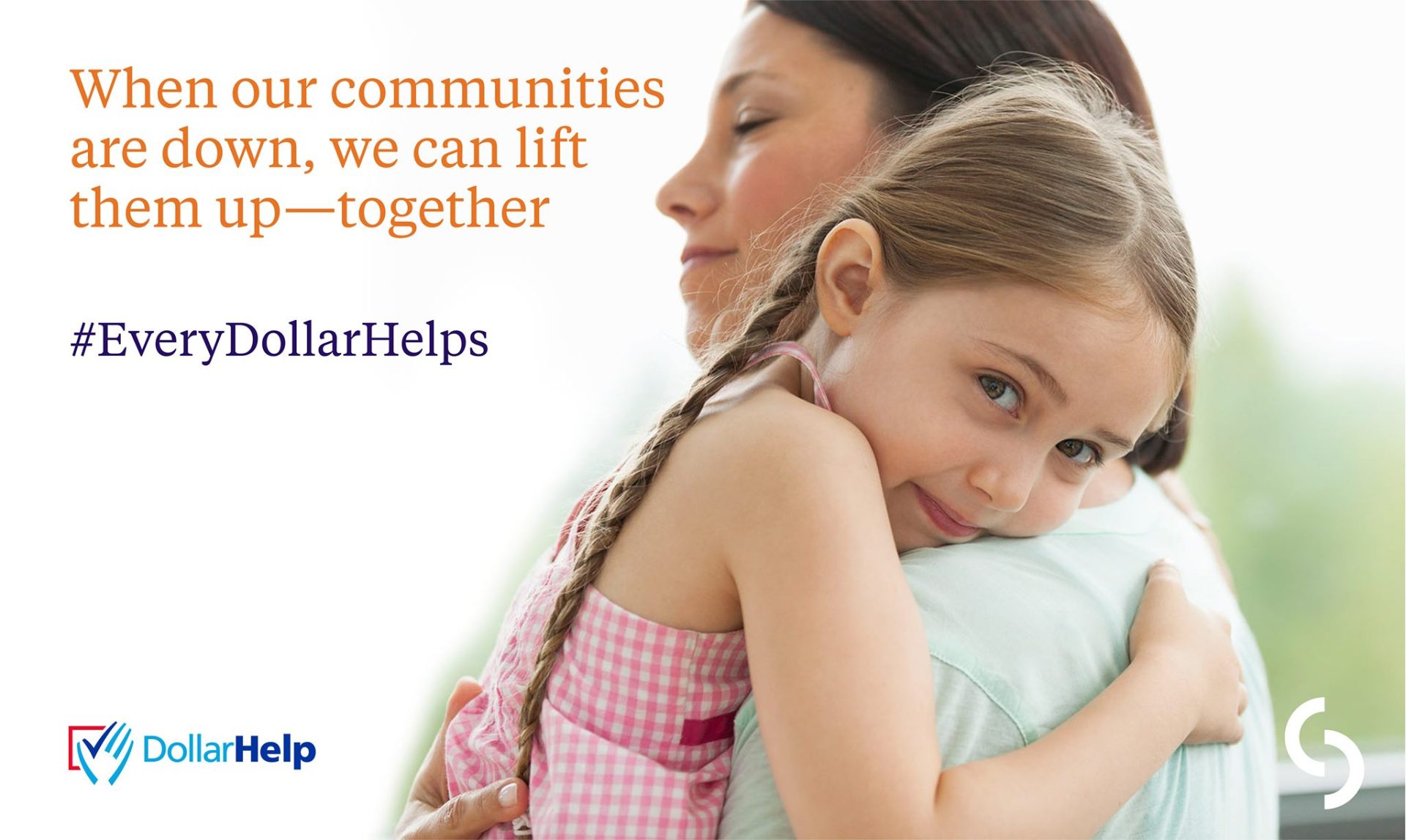 The present situation prevailing in the nation is leading to a marked interruption in income and rampant unemployment. Aid programs like the DollarHelp program have been in existence since 1982. Spire had created the program as a part of its commitment to provide aid to customers with limited income. According to Bham Now, Spire recently donated $500,000 in matching gifts to the DollarHelp Program.
Helping The Economically Weak
United Way is now managing the DollarHelp program. The program allows Spire customers to donate $1 every month to help other customers who require assistance with their natural gas bills.
Christopher Gagliano, Vice President of Customer Experience, Spire said, "We live and work in the communities we serve. These are uncertain times for everyone, but when our communities are down, we lift each other. That's what DollarHelp is all about."
Spire has not stopped at this and is donating $250,000 to food pantries and meal programs in the areas they serve. Spire and other utility companies are also working to help the economically weak section of the society.
Alabama Power
Alabama Power is suspending late payment fees and disconnections of service due to non-payment for its customers.
Birmingham Water Works
Birmingham Water Works is ensuring all residents get access to clean water. They will also not cut off water service for delayed payments until further notice.
Trussville Gas & Water
Trussville Gas and Water is providing flexible payment options according to the paying capacity of its customers. They are also temporarily suspending disconnections.
AT&T
For AT&T customers, here's what the company is offering for those economically weaker sections of the society. No overage fees charged. Internet access at '$10' per month from the AT&T program for eligible limited-income households. There will also be no termination of services for any wireless, home phone, or broadband residential or small business customers.
These may seem like trivial items to some, but these companies are doing good through these offerings. Most Americans are having a tough time financially right now and these acts of goodness are making a difference. Share with us if you have been positively impacted by these or other good companies. Leave a note in our comments section. We would love to hear from you!