Crisis, be it health or financial, comes and it is the sheer power of faith that helps humans overcome it and find ways to restart again. Thanks to millions of first responders, the ongoing health crisis will also pass. Apart from frontline warriors, there are several people and organizations that are supporting people in the battle.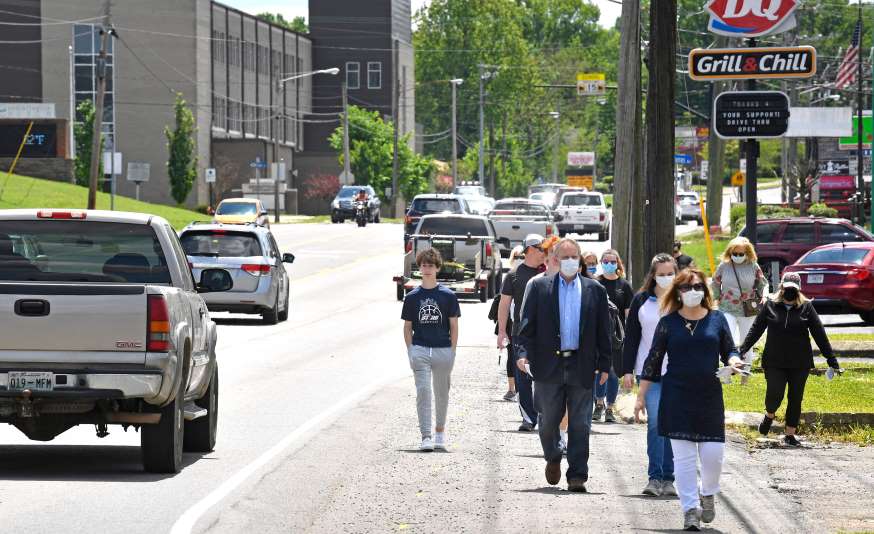 Goodlettsville Church of Tennessee is setting a great example of faith and hope. The Church is helping businesses financially to stay aloft and support employees.
The Power of Faith
The federal social distancing guidelines have badly impacted local businesses. The demand has dried and supply constraints have made it impossible to serve with safety. Visualizing the pain of local businesses and employees, the Goodlettsville Church donated thousands of dollars recently to three businesses in the communities.
"We're trying to keep people employed rather than having to take care of them when they're unemployed," the MSN quoted the Rev. Tim Stutler, senior pastor of the Cumberland Presbyterian congregation as saying.
The church believes that the faith community can help businesses cope with the crisis. As local governments are easing lockdown restrictions, businesses will need instant financial support to restart and re-open. There is a federal loan assistance program, but local businesses have struggled to receive the loan.
Small Business Blessing Effort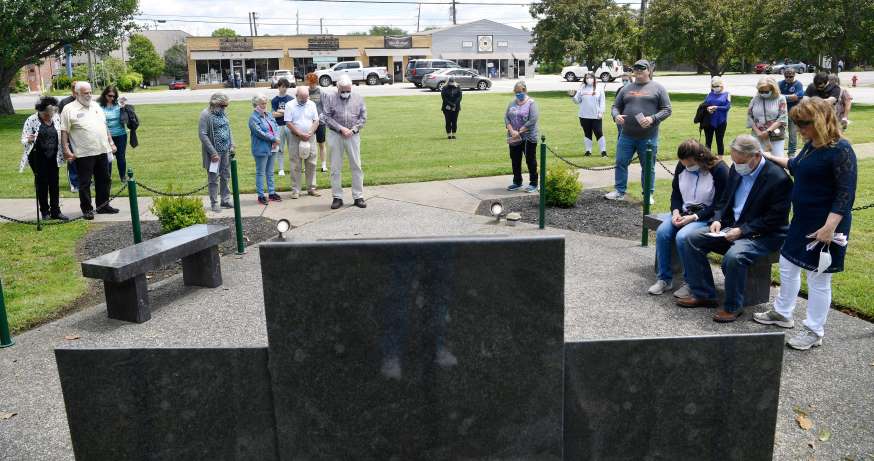 It is all about staying aloft and when the right time comes one can escalate to regain momentum. Emphasizing on the role of community, Stutler told MSN that it is a great way to keep the economy stimulated and keep their businesses open.
The church launched the Small Business Blessing effort, said Stutler showing hope that other houses of worship will follow their lead.
"We could make a very significant impact," Stutler told MSN.
To boost sales, the church is also encouraging worshipers to do Christmas shopping in May to support small businesses. To make it more practical the pastor is asking people to pay in advance for several hair appointments.
Businesses do good for their customers and now is a great time for the customers to take care of them. Let us know of any stories you know where businesses are being helped by customers. It's always great to hear of people doing good for others.