Businesses are continuing to struggle but they are finding help from local banks. One such bank helping their community is First Federal Lakewood in Lakewood, Ohio.
Good Samaritan bank First Federal helping the community's small businesses
According to MSN News, lending and branch staff are working one on one with a number of small businesses and sole proprietors. CEO of First Mutual Holding Tom Fraser told MSN News: "We're in a unique spot helping both customers and non-customers." "Our lending and branch staff are working one on one with a great number of small businesses and sole proprietors. We think that's making a big difference."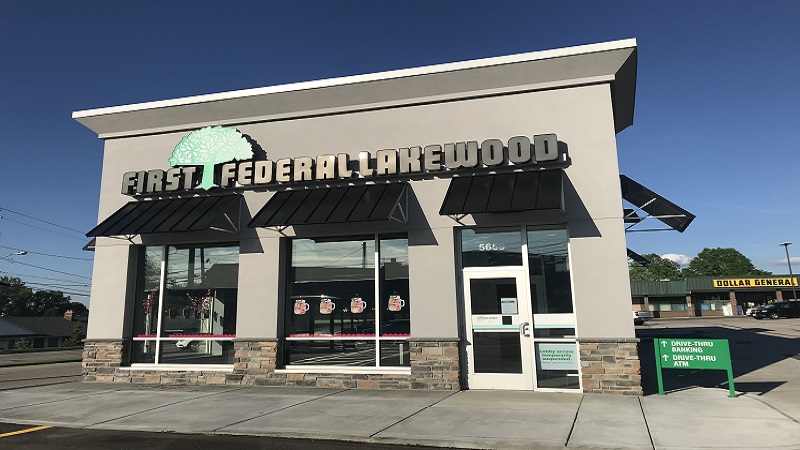 First Federal Lakewood has turned its focus toward the community of depositors during the coronavirus pandemic. The bank has worked with community groups to help connect with businesses that may need more assistance.
The community bank helped struggling businesses with the Small Business Association's Paycheck Protection Program and the Economic Injury Disaster Loan assistance program. Moreover, Fraser said business owners were grateful for the PPP, which helped them reopen and keep some of their staff.
Ohio focused on helping small businesses recover from crisis
The Ohio Bankers League are also supporting small businesses.  They are group for the state's banking industry made up of 160 community banks. Without the work of the OBL and Lakewood Bank, businesses would have had to wait longer for PPP process to complete.
Yes, it is the business of banks to handle money and make loans. However, these and many other banking institutions have done a remarkable job helping businesses large and small survive. Through doing what needed to be done they are doing good…like really good!!