Bad guys are everywhere, but there are equal numbers of good guys there as well, always ready to help and support people in need. Recently a seventeen-year-old girl had to quit her ice cream parlor job. The incident took place when she requested customers follow social distancing guidelines but the customers verbally assaulted her. Thankfully, some people came forward to help her with her college fees while she was without work.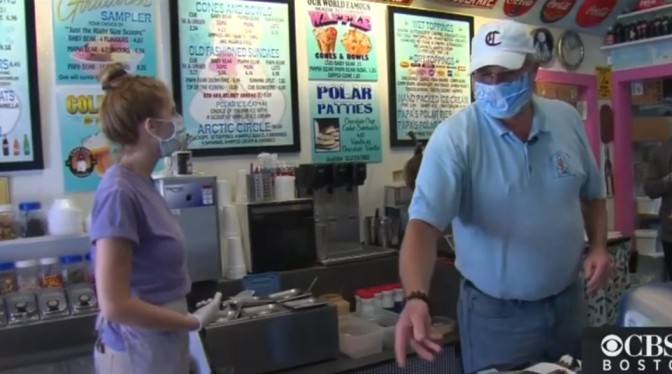 Invisible Helping Hand
The owner of the Polar Cave Ice Cream Parlor, Mark Lawrence reopened shop last week with advance order policy and one-hour requests to keep customers safe. Most of the customers followed safety norms, but a few bad apples broke the queue rule. In addition, they reacted abusively when told to wait for their turn to get delivery, the MSN reported citing the owner.
The teenage girl, who was one of the best-rated employees for three years, faced the ire of desperate customers. She decided to quit as it shattered her mental balance. Seeing no cooperation from the public, Lawrence decided to close the shop after re-opening it after months of closure.
Since employees were facing financial hardship, Lawrence took the initiative of raising funds to help them face the challenge. He set up a GoFundMe page to support his former employee. To his surprise, the campaign managed to raise over $40,000 in just 2 days.
Die Hard Spirit
"She was met with an unyielding verbal assault with some of the most vulgar and disgusting words hurled at her," Lawrence wrote on his GoFundMe campaign page.
Highlighting the dedication of the girl, he further wrote, "In spite of this, she continued to work until the last ice cream was served and then turned in her apron."
Several people have contributed to help her education. Lawrence said adding that one kind gentleman offered to pay her salary until she came back or found a new job.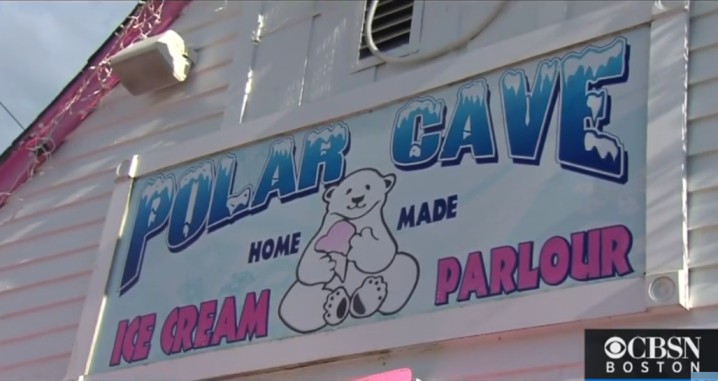 Encouraged by the public support, he re-opened the shop, and thankfully this time people have been following safety rules.
There is no excuse for people to act ugly at times. However, sometimes it does happen. What really matters most is how we choose to react to such bitterness. How encouraging it is to see folks that step up to help when someone gets knocked down. Good can and will overcome evil…every time!