The present pandemic has led to the massive retrenchment of the workforce. It has become a social and moral issue of how to fit in these employees in other fields or, in other words, help them find employment. NextGig, a community-based job action center, is helping the workers in getting jobs even now when the global pandemic has hit the job market hard.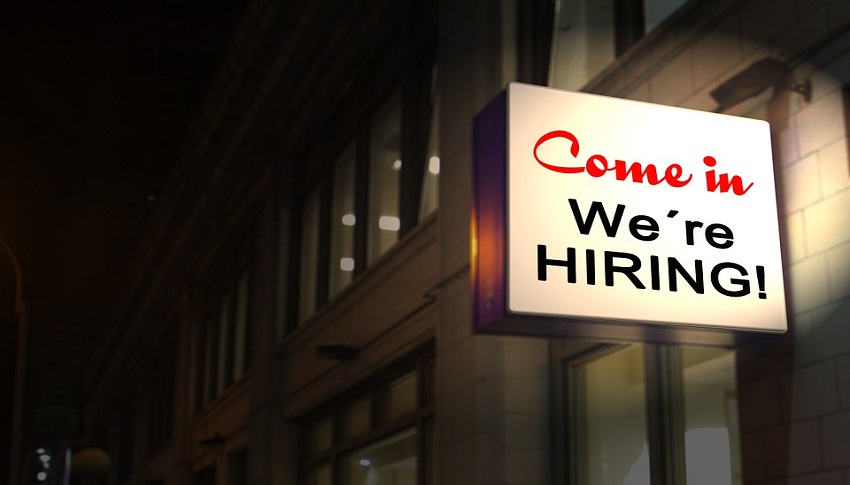 The present pandemic has been tough on a lot of businesses, and many workers have pink slips. The humanitarian aspect of the current situation is pretty grim. A community-based job action center, NextGig–developed by SapienHR Analytics–is helping candidates get jobs during a very challenging time.
SapienHR Analytics has worked closely with its clients in different sectors and has analyzed over one hundred thousand candidates. Ravi and Siddique, alumni of Nottingham University Business School, have been in the hiring business since 2015.
In the beginning, finding the right candidate was a challenge. Things went awry, and in 2015 the duo started a platform that would provide efficient employees for companies. SapienHR Analytics was the brainchild of Ravi and Siddique, and since then, the company has served over 100 clients.
Experience Helped
The duo has expertise in widely divergent fields. While Ravi has over a decade's strategic and tactical business leadership experience, Siddique has over ten years of experience in technology and entertainment. It has enabled them to help retrench employees from all segments.
NextGig is a savior
Talking to The Statesman, Ravi said that employment in firms related to grocery delivery, gaming, fintech, and logistics and transportation are available amidst this crisis. NextGig is a savior for retrenched employees from other companies, including BookMyShow, Bounce, AgroStar, Droom, and Livspace.
The company has the support of business conglomerate Kudroli World. However, the funding done by the business giant remains undisclosed. Ravi further said, "The tech startups are leaving no stone unturned and are aggressively looking for hiring. Many experienced professionals have lost their jobs due to their company facing losses. It would benefit many startups to have these kinds of skilled employees."
It would be easy for the unemployed to be depressed in such a time as this. What a great way to help those without jobs. So many of those impacted have skills that can help out in other fields of work. This story of doing good and thinking outside of the box is inspiring. What do you think about it? Will it help the vulnerable and the jobless? Share your thoughts with us in the comments section below.