The human race is at their best when they are finding ways to survive, shine and discover new heights. The world is beginning to come out of a health pandemic. Companies are working at restarting operations with protection. For example, one company to help those is the RGF Environmental Group.
As the federal lockdown measures expired, businesses are finding it hard to provide employees and customers a safer environment. Morever, the RGF Environmental Group is providing businesses with the Reme Halo. It is an in-duct air purifier that allows businesses to reopen with the highest possible safety.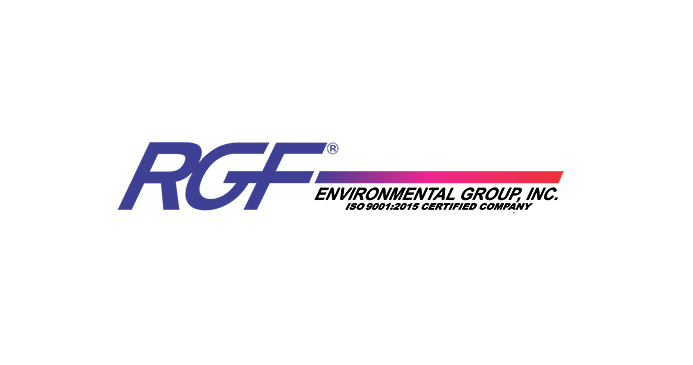 Creative Safe Environment
In the aftermath of the pandemic, employee and customer safety has become the top priority. RGF's purifiers go to work by creating a pathogen-free atmosphere.
According to the company press release, 600 units of air purifiers will be installed in Lightbridge Academy centers. The company intends to work with the early education and child care franchise to help children and staff stay healthy.
Purifying Future
Businesses are now looking for the best technology that will create a clean and safe environment. The RGF purifier is key by creating a virus-free business. Moreover, these purifiers are already showing their worth, be it in restaurants, gyms, day cares and other businesses.
Reme-Halo is 100% effective for removing contaminants from the air. The company claims that people won't even notice the air cleaning in action. This machine is the best way to purify the environment in the future and make this world a better place for all to live and thrive.
Being the owner of a business, you can also do good by making sure that your employees and customers breathe pure air in your workspace. It is an investment with the highest possible returns in terms of health and well being. And, of course, the satisfaction of protecting God's creation.