Painting is not the number one activity on most people's list. In fact, most would say that it is their least favorite thing to do. I just so happen to be one of those that actually enjoy painting. I mean, what's not to like? Getting to take a room, a wall, an entire house (old or new) and bring it to life with a fresh coat of paint. I know, I know, it's not easy work. In fact it can sometimes be labor intensive. However, the finished product is what makes it all worth while.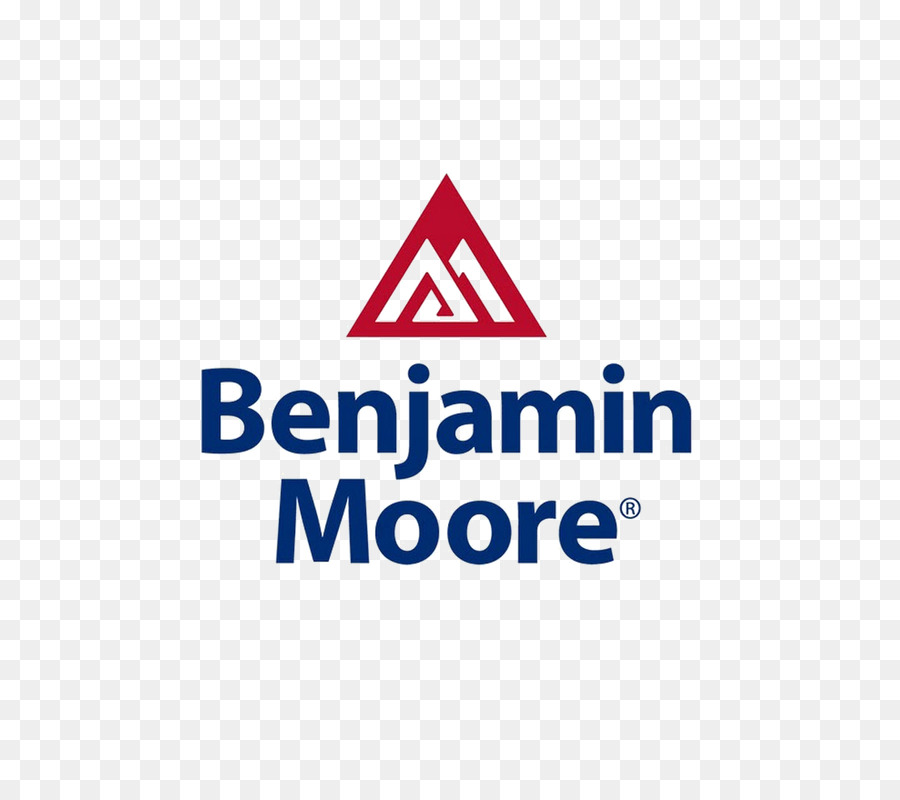 Good Product, Good Work, Good Job
I can certainly tell you from experience that it takes good product and good work to make a good job. One common phrase I hear from people pertaining to paint is, "it doesn't matter what brand it is, it's all the same". That is not true and my reply is, "you get what you pay for". There are certainly big differences in quality when it comes to paint, which in turn impacts the overall price.
Benjamin Moore paint is the company I depend on for high quality paint. With the quality products they produce, it is much easier to do good work and have a great finished product. As I stated above, painting is not easy work. Rewarding, yes, but not easy.
Benjamin Moore helps in making sure the job is done right. Most importantly their product alone is of such quality that it leaves a great finish to any project. Their products come with a great support system which gives their customers and contractors peace of mind.
I can attest personally to the importance of this support. The Ben Moore representative in my area has been a huge help to me many times. It means a lot that Benjamin Moore cares enough to pay attention to the questions and concerns it's customers and contractors have. It seems that no matter the problem, they are willing to go the extra step to get the issue resolved. To me, that is doing good.
Caring About Others is Important
Ask just about any business leader what is important to the survival of that business and the reply will most likely have something to do with profit. Now, there's nothing wrong with that is there? A business has to make a profit to stay in business.
What is just as important is the mechanism that drives that profit…the customer. Without the very people that purchase the product, in this case the paint, there would be no chance at success. Benjamin Moore fully understands this and puts the concerns and happiness of it's customers first.
Benjamin Moore is committed to corporate responsibility. Every year they focus on giving back where they live and work. Recognizing the importance of social, environmental, and economic responsibilities, Ben Moore is focused on improving lives both inside and outside of the company.
Doing Good As A Whole
Benjamin Moore has 1700+ employees in the US and Canada. Amazingly, 41% of their employees have been with the company for 10+ years. To me, that speaks volumes to the kind of company Ben Moore is.
What also speaks volumes is the good this company does as a whole. The company attributes it's ongoing success to the employees that are proud to work for the company. They are invested in the brand- it's legacy and it's future. These awesome employees lend their time and talents to support the core values: Openness, Integrity, Community, Excellence and Safety.
Benjamin Moore as a company and as individual employees have a strong passion for doing good. The Ben Moore GIVING MOORE program offers assistance to communities and charitable partners through in-kind donations, financial contributions and employee volunteer hours. With this giving mission in mind, the employees are encouraged to work to support first responders, youth initiatives, environmental conservation programs and disaster relief efforts.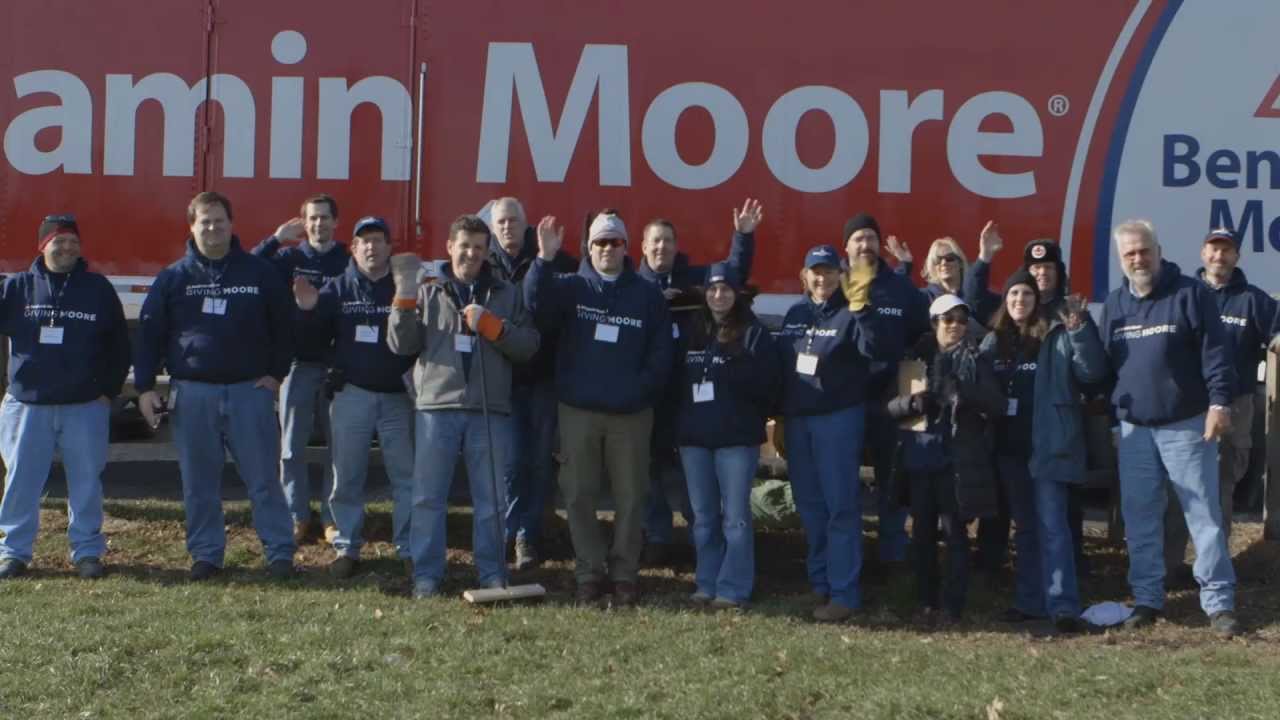 Moore Good
I certainly believe that Benjamin Moore is a company that focuses on doing good. From their customers, to employees, to community service, it seems they never stop looking for opportunities to give back through GIVING MOORE. Visit their website at www.benjaminmoore.com to see more ways they are doing good.