Just imagine the pain of those hit by tornado amidst an ongoing health crisis when everyone is struggling to survive. In contrast, feel the joy of serving those people hit by the EF-3 tornado in Jonesboro and mobilizing resources to help them get proper meals. James Bickman is one such do good soul who did what everyone else should do whenever the situation arises.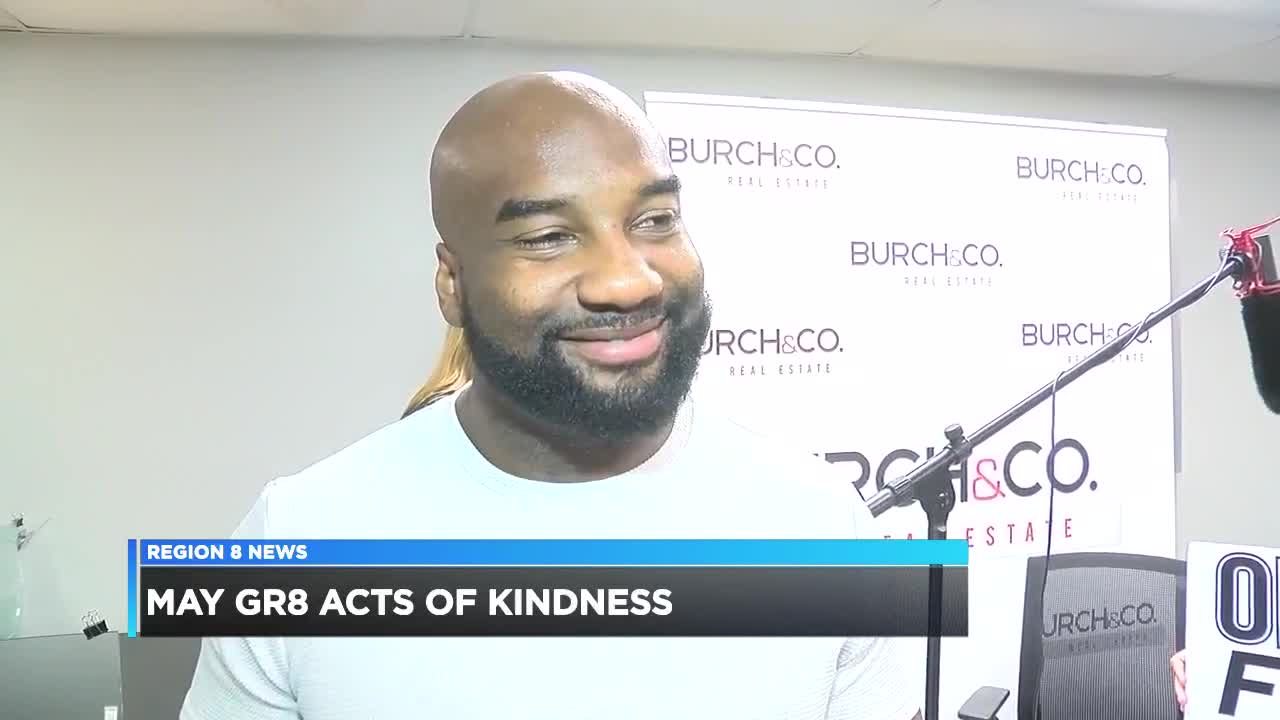 Great Act of Kindness
The federal lockdown restriction has made it impossible for business to stay aloft. Most of the people are either furloughed or laid off. In such a situation, James mobilized his network to raise funds and help those people struggling to feed their family members.
Just like any other great soul, James gives credit to start all this to Meredith Turleym who first asked him to distribute pizzas from Chuck E. Cheese. Using his social media network, he started distributing 40 pizzas daily. Soon community members came forward to contribute and it became a movement.
Highlighting the contribution community made James told Kait8 network that the feeding frenzy grew and grew and thanks to the generosity of local residents who wanted to help fellow community members.
Operation Full Bliss
As James said it "the spirit of Arkansas", people started joining the feeding movement. Under Operation Full Bliss they have served over 3500 meals to needy people.
Thanking God James told Kait8, "This is a lot! It was a lot more than I was expecting."
God always rewards do good Samaritans. In the case of James, it came as the Gr8 Acts of Kindness winner.
"We're proud to present you with this check for $408 and say Congratulations for being the next winner in the Gr8 Acts of Kindness," Kait8 quoted Allen Williams, Community President of First Community Bank as saying.
It is not just about being a giver but inspiring others to live the spirit of giving. James inspired the community members to be part of the act of kindness and be a hand of God to help those who are in pain.
—