The 3-week social good campaign encourages Rhode Islanders to share their kindness on social media. It also supports the folks to nominate others to spread positivity across the Ocean State.
United Way of Rhode Island is inviting all Rhode Islanders to share something special and join its #BeKindRI challenge. The 3-week social good campaign encourages random acts of kindness and concludes on June 20.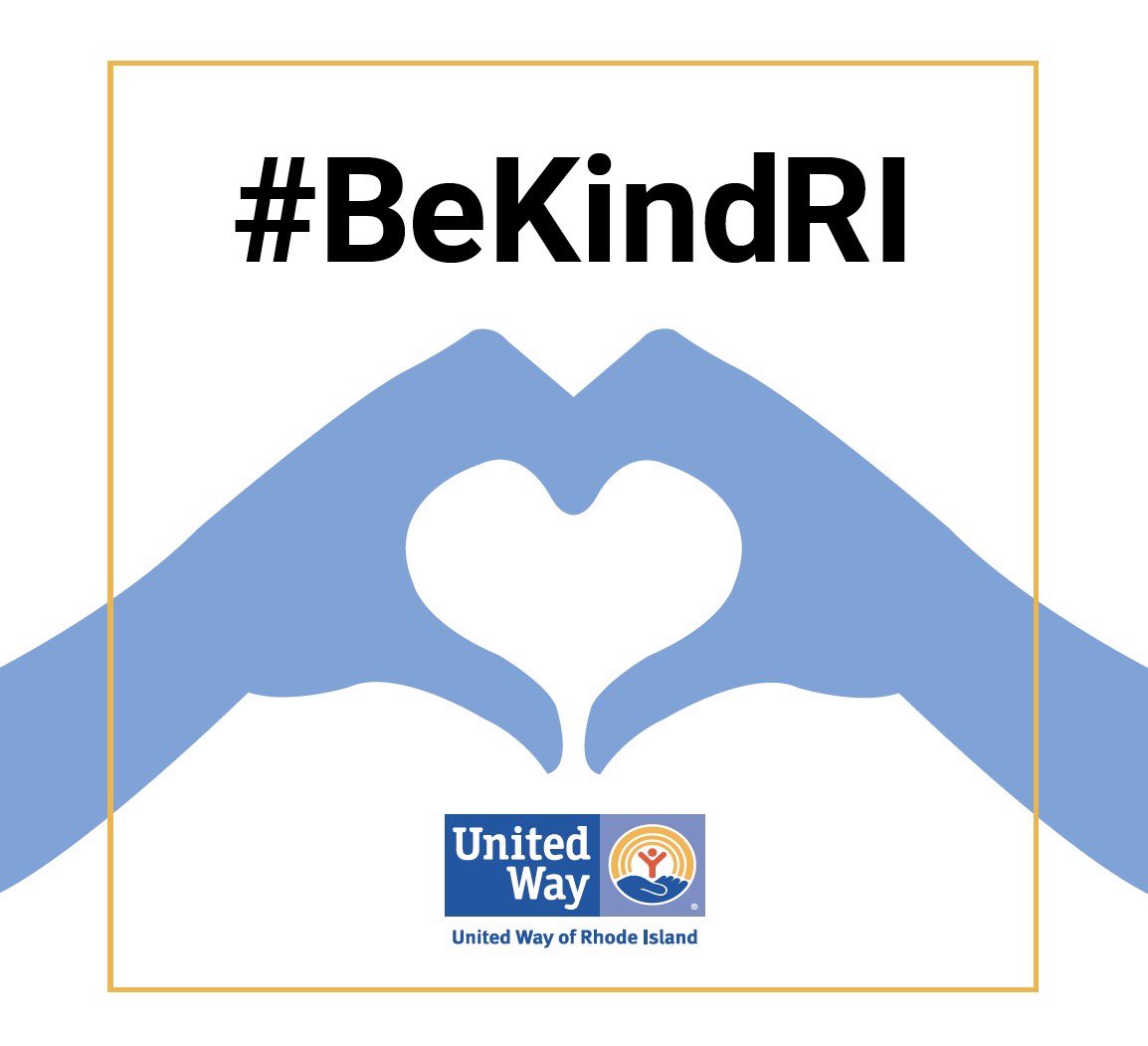 Talking to whatsupnewp.com. UWRI's CEO, Cortney Nicolato, said: "These have been and continue to be stressful times unlike ever before. Among the many resiliencies to come out of this pandemic have been a renewed appreciation for the power of acts of kindness and the impact we can have by helping our neighbors."
Start a Movement for Kindness
From June 1, Rhode Islanders can say something extraordinary by joining the #BeKindRI challenge. It is simple, and everyone, including individuals, families, youth and young adults, and businesses and community groups, can become a part of this effort.
Spread the Message
Perform an act of kindness and share it on any social platform (Facebook, Twitter, Instagram, or LinkedIn) using the hashtag #BeKindRI. Spread the message by nominating three people to do the same.
There is no limit to the number of acts of kindness you do and share. If you come across someone doing small acts of kindness, help to get it acknowledged by posting it also.
There are multiple possibilities of spreading happiness and kindness:
Call an old friend you haven't talked to in a while
Send greeting cards to your friends or loved ones
Surprise your neighbor by inviting them for lunch or dinner
Donate Blood
Donate to an NGO
Help an elderly neighbor by taking out his trash or mow their lawn
Drop words of encouragement to mailboxes
Everyone who shares an act of kindness on social media using #BeKindRI will be entered into a random drawing for new, local prizes.
There are countless ways to do good and be kind to others. Most of the time all it takes is pausing for a moment and thinking of others. Soon, take a moment and do something good and unexpected for someone. You'll both appreciate it!