The health crisis has forced the world to rethink the way we work, study, and enjoy. Since remote working and study is a new reality, the workforce and students are finding new ways to have less stress in their lives.
People like Jonathan Rochelle are doing good by helping the community navigate the changes and learn skills of distance learning. He is an ex-Google employee in charge of education products.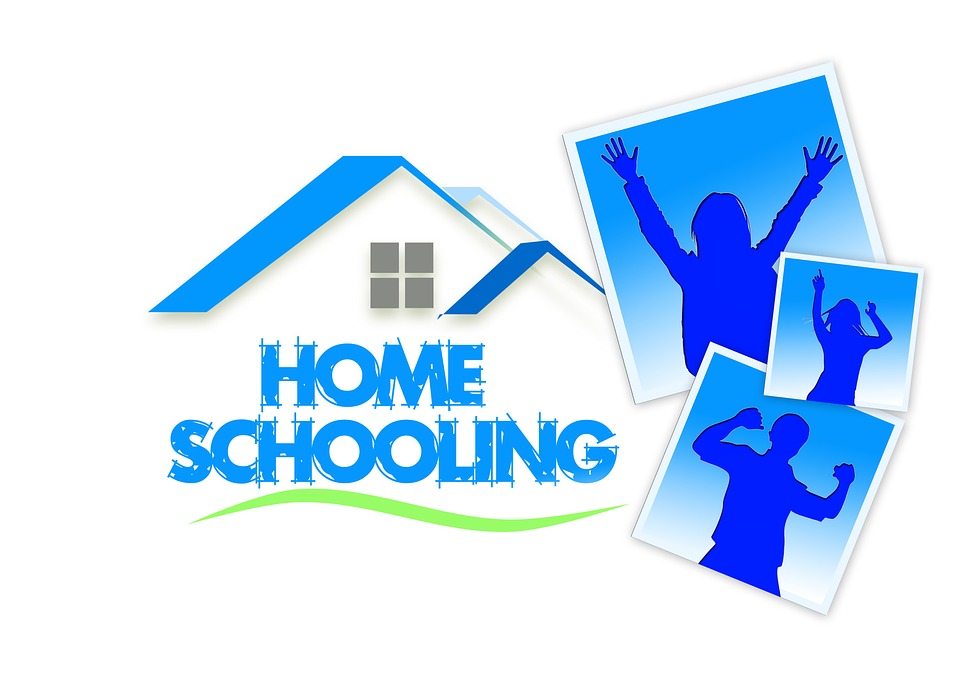 United in Paying it Back to Society
Highlighting the challenges parents, teachers, and students are facing, Rochelle told CNBC, "They weren't given any time. They were just told, 'Tomorrow, you will not be teaching the way you've been teaching for the last 10 years.'"
Visualizing the challenges and scope of improving productivity he connected with fellow ex-Google employee Christopher Fong. With a "parent support specialist" LinkedIn title, Fong is currently running online math classes for students under 12 years of age.
Rochelle was asked why so many ex-Google employees are showing interest in online distance education. He emphasized the value of education and curiosity in Google hiring process adding that now they feel a natural urge to pay it forward.
Echoing the same, Fong told CNBC that Google employees are passionate about using their background and abilities to help others get there. "Also, many are now having kids so it's also a personal interest area and they can understand the customer (parents and kids)," he said further.
Share and Grow
Highlighting the way online distance education disrupted teachers' day-to-day life, another ex-Google employee Jessie Jiang, told the news network. "There are teachers whose lives are interrupted by this whole thing."
Jiang, who is the founder and CEO of Create and Learn, is active on the Xoogler network and supporting several education organizations to go online and offer classes.
Ex-Google employee and a mother of a 10-year old, Prathima Rao is running Kin Parenting—an online resource website for parents. Emphasizing on the challenges of parenting, Rao told CNBC that people don't give parenting credit; it is a tough job, especially amidst the ongoing health crisis.
She started offering lite tutoring classes via the Facebook page. Also helping parents to connect with each other to find virtual teaching jobs.
There are several other ex-employees, who are networking virtually to help each other. They are helping to resolve the problems of distance learning.
It is all about the spirit of giving things that could make a difference. Be an active participant in the change and keep on doing good acts.