Business giant PayPal has announced a $530 million commitment to support minority-owned businesses. This commitment extends to those in the United States, especially those hit by the pandemic.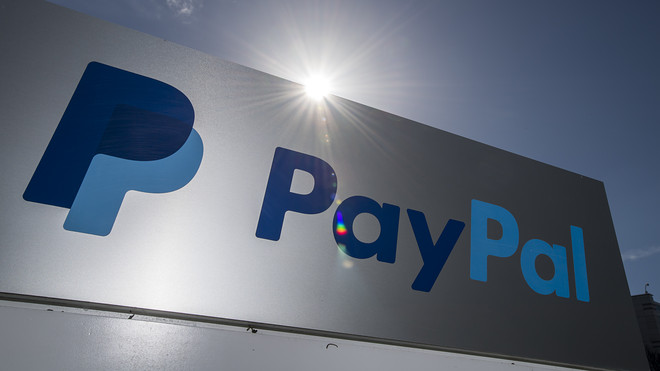 PayPal finding ways to support businesses impacted by civil unrest
Fox 6 Now reports that "For far too long, Black people in America have faced deep-seated injustice and systemic economic inequality," said Dan Schulman, CEO, PayPal. "We must take decisive action to close the racial wealth gap that sustains this profound inequity."
PayPal is in the best spot to help those in need. They will provide short-term, medium-term, and long-term investments to those in the community. Moreover, the investments are to set the foundation for progress towards economic equality and social justice.
$10 million in funds for empowerment donations will go to Black-owned businesses affected by COVID-19 or civil unrest. These grants will provide direct assistance to businesses to cover losses related to reopening their businesses. Moreover, The Association for Enterprise Opportunity will help manage PayPal's fund.
PayPal committing $500 million to support Black minority businesses
$500 million will be used to create an economic opportunity fund to help and strengthen Black and minority concerns over the long term and intended to help encourage financial health. This initiative will include supporting the company's relationships with community banks and credit unions serving underrepresented minority societies. While also financing directly into Black and minority-led startups and minority-focused investment funds.
Connie Evans, president, and CEO, Association for Enterprise Opportunity said, "Now, more than ever, it's critical to invest in Black-owned businesses, create a more equitable system and break through the barriers that have historically challenged Black business ownership and wealth creation." Newsum reports.
In announcing these measures, PayPal joins a host of other organizations such as Apple, Amazon, Goldman Sachs, Bank of America, and Nike, among many others that have strongly committed to investing in fostering and promoting social and racial justice.
All of these companies are doing good by making these funds available. Being blessed to have the resources to help others is a true blessing indeed. The bigger blessing is seeing the results of doing good.