Protests, unrest, and debate on state excesses!  The past week was dominated by similar news. However, there are instances of good deeds and events which give you something pleasant to talk about —and smile about— during these unprecedented times. Cops will be giving 100 pairs of shoes to kids who are affected by the current pandemic.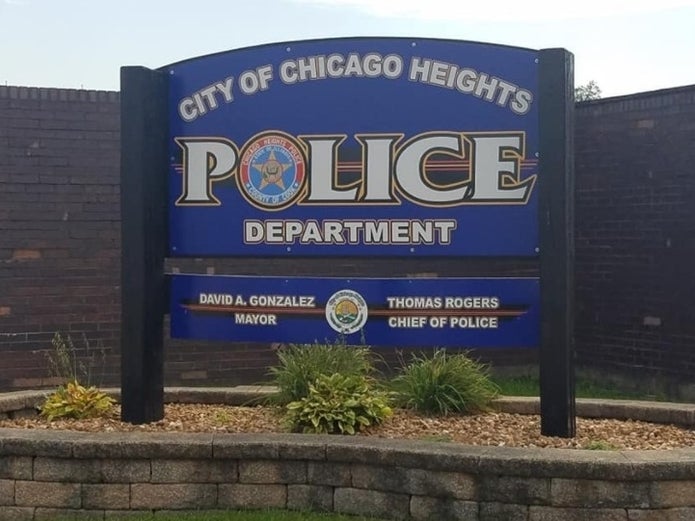 A Humane Face Of Police
One hundred kids in Chicago Heights will be getting swanky new gym shoes courtesy of Cops in the city. The Chicago Heights Police Department gave the shoes to families affected by the current difficult circumstances. The kids got these shoes at the south parking lot of their police station at 1601 S. Halsted St. in Chicago Heights.
The police department gave the eligibility criteria on social media. "It will be first come, first served due to only having a limited supply. Only Chicago Heights residents will be eligible to receive a free pair of shoes, and residency must be provided when picking them up."
Sizes available range from a 13 child's size to a 6 in youth. CHPD said every household is entitled to one pair of shoes.
The kids will also get a chance to meet the police officers who are participating so "they can get to know who we are."
Instill A Feeling Of Respect Rather Than Fear
The exercise could not have come at a better time. With the nation in the grip of protests against police brutality and highhandedness, it is a welcome gesture by the police to show a more human face.
The kids who will be meeting the police officers will get a better understanding of how the department works. It will instill a feeling of respect rather than fear for the law enforcement authorities.
What a great way for the community to connect with the police and better understand who they really are. Protectors and friends, good friends sacrificing every day for our well being.