At a time when the whole nation is protesting about police brutality, three Nelson County Sheriff's Office deputies in Kentucky have done something which would make the department feel proud.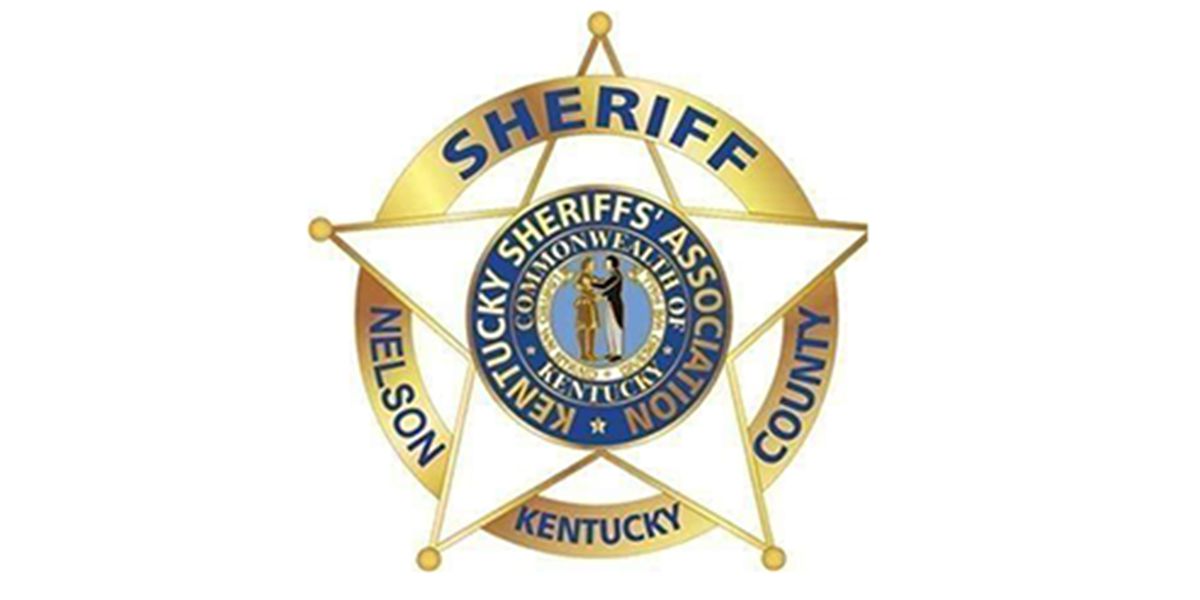 According to a news release from the sheriff's office, three Nelson County Sheriff's Office deputies in Kentucky helped a mother deliver a baby boy in a parking lot early on Friday.
After a hard day, Deputies Reece Riley, Levi Preston, and R. Downs headed just after 2:15 AM Friday to the parking lot on Colonel Cox Road in Nelson County. Only then a man called 911 and said his wife was in active labor.
Duty First Always
The three Deputies immediately responded to the scene. Deputy Reece Riley's sister was at CHI St. Joseph Health – Flaget Memorial Hospital's Birth Center. He immediately contacted her.
The Deputies realized that the baby was about to be delivered. Further, they could not reach Bardstown hospital in time. As they arrived at the parking lot, the mother was in the "active delivery" of her baby, according to MSN.
No Time To Waste
Not wasting time, the Deputies got into action. Deputy Riley assisted the mother with the delivery while his sister remained on the phone and walked the deputy through. Deputies Preston and Downs assisted.
The baby was delivered at  02:37 AM and it opened its eyes for the first time in this world.  The expecting couple soon became proud parents of a healthy baby boy.
Nelson County EMS then took the Mom and baby to Flaget Memorial Hospital, where the child and both parents "are doing well," according to officials.
Every dark cloud has a silver lining. Actions of a few cannot be taken as a yardstick for judging the law enforcement department. The above story reaffirms our faith in our nation and all the values it represents.
Given the opportunity we should help others, no matter what. Doing good for others is doing good for ourselves. Remember, it's really not about you, it's about others and their well being that matters most.